Domestic abuse victims exempt from rule of six
---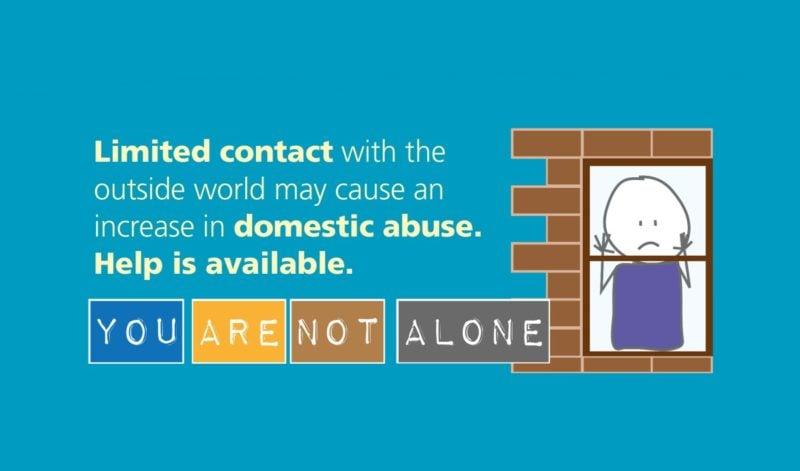 Some support groups are exempt from rules that limit the numbers of those attending. Victims of domestic abuse, for example, can still access vital support services and groups, despite current restrictions. 
Up to 15 people can attend support groups, including victims of crime and domestic abuse.
Domestic abuse can be physical, sexual, emotional, psychological or financial. If you suspect that you or someone you know is a victim of domestic abuse, help and support is available.
If you are in immediate danger, call 999.