Autism Progression Framework
---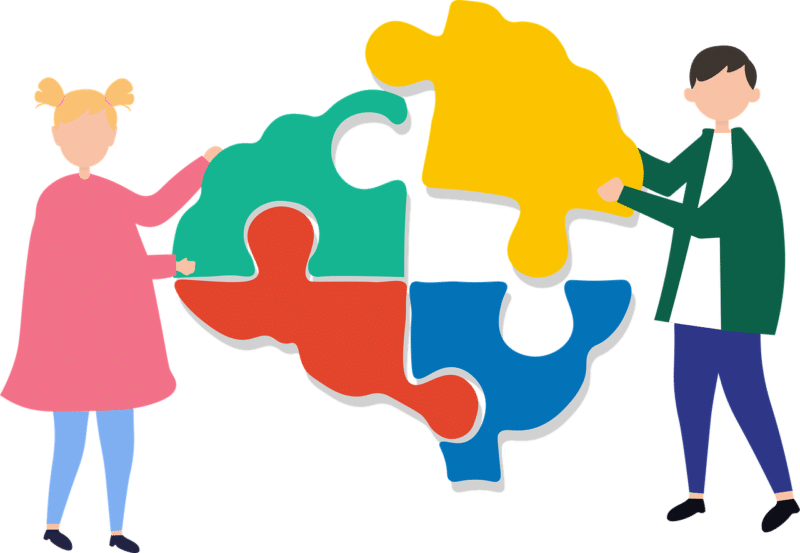 A new Progression Framework from the Autism Education Trust (AET) has been announced, along with a number of training opportunities to learn more about this framework – thereby supporting staff identify learning priorities and progress measures that fall outside of the national curriculum.
The AET Progression Framework is a comprehensive interactive assessment tool for children and young people on the autism spectrum in both mainstream and specialist schools and settings (Early Years to Post 16). Created for the AET by Autism Associates, it is based on a literature review and consultation with a wide range of practitioners, parents and people on the autism spectrum.
The training will support participants in:
Understanding and awareness of autism and the way it affects pupils in school
Enable practitioners to develop their knowledge and understanding of good autism practice
Provide guidelines and activities to support practitioners to reflect on and improve their own practice
Participants will develop:
Understanding of how the progression framework relates to the broader educational context
Familiarity with the content and key features of the progression framework
Skills in identifying learning goals and measuring progress for children and young people on the autism spectrum in areas specific to their individual needs
The framework also allows access to a range of useful features and resources.
To find out more and to book, please visit Devon Education Services.
If you have booking enquiries, please email Tina.Turner@devon.gov.uk. Module content enquiries should be directed to Paul.Lamanna@devon.gov.uk.