Autism training course for school leaders
---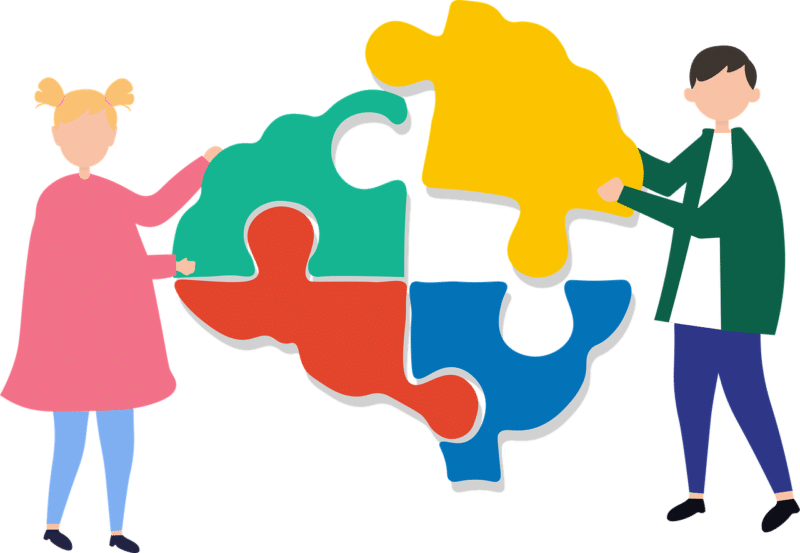 An autism training course for school leaders is starting this January.
Leading Good Practice training is aimed at those in roles of leadership (eg SENCO/INCO), who support and train others and who are able to influence whole school development in responding effectively to the needs of autistic pupils.
The course is split into four module, which will take place on Monday 18 January, 25 January, 8 March and 29 March, all between 3.30pm and 5pm.
Framed in the Autism Education Trust school autism standards, the training provides practical support and resources in support of whole school improvement.
Delivered by Devon Education Services, the session will support participants in:
developing a full understanding of good autism practice
evaluating and developing autism practice within their setting
auditing staff knowledge and skills and identifying professional development needs
understanding how the pursuit of good autism practice can support wider regulatory and good practice compliance.
To find out more and to book, please visit the Devon Education Services website.
If you have booking enquiries, please email Tina.Turner@devon.gov.uk. Module content enquiries should be directed to Paul.Lamanna@devon.gov.uk.