Champions for Change Fun Day
---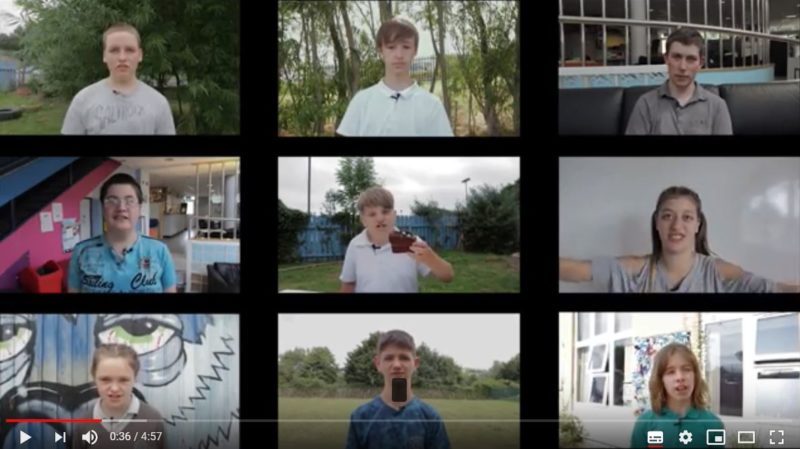 Saturday 28 September 2019
Champions for Change is a network of children and young people in Devon who come together to work with us to improve services.
This is a group of young people with Special Educational Needs and Disabilities (SEND) who believe that their voices should be heard and not ignored. You might already know about them from their campaign, "Listen, Hear, Understand" and watch the video they produced last year:
The group is keen that more young people can learn about how to get involved with Champions for Change and their right to have a say in the decisions that affect them, and so they have designed a Fun Day that is planned for Saturday 28 September 2019 at Tiverton Youth Centre. This event is supported by DYS Space* youth service.
Children and young people, along with their parents, will be able to:
Make amazing arts and crafts to take home
Find out more about Champions for Change
Play games
Vote in the UK Youth Parliament 'Make Your Mark' campaign
Have a safe, quiet space to relax
BETA test Devon's SEND Local Offer website
Use game consoles
Find out more about Devon's Parent Carer Forum
Play pool or table tennis
Find out what Devon Information, Advice and Support (DIAS) can do for you
Eat cake
If you would like to come, please register using the link below:
www.championsforchangefunday.eventbrite.com
You might even get a free pen….