Chief Officer for Children's Services recruited
---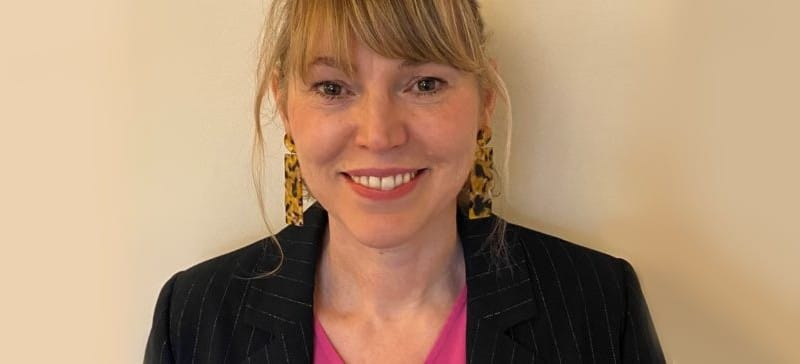 We are delighted to announce that Melissa Caslake has been appointed to the role of Devon County Council's Chief Officer for Children's Services.
Melissa will start with the County Council on 1 February 2021.
Upon taking up her new role, Melissa will join the County Council's Leadership Group and will be responsible for leading our systems and partnerships to improve outcomes for children and young people in Devon.
Melissa will replace current Chief Officer for Children's Services, Jo Olsson, who is retiring at the end of the year. There will be a small interim period between Jo's retirement on 31 December this year and Melissa's start in early 2021. During this period Dawn Stabb will oversee Early Help as well as Education and Learning, while Public Health Nursing will also report to Dawn through Kate Stephens; Dawn will report to Phil Norrey. Vivien Lines will continue as Improvement Director and will oversee Social Care and Commissioning, so Rachel Gillott and Fiona Fleming will report to Vivien; Vivien will report to Phil.
Knowledge, experience and passion
Currently the first National Director of Safeguarding at the Church of England, Melissa previously held the post of Executive Director of Children's Services for Westminster, Kensington and Chelsea – both of which are rated as outstanding by Ofsted. More recently, she oversaw the provision of support for children affected by the Grenfell Tower fire.
Indeed, the recruitment panel and Appointments Committee were impressed with Melissa's range of knowledge and experience gained in senior roles in public sector children's services. Meg Booth, Devon's Chief Officer for Highways, Infrastructure, Development and Waste, who was on the interview panel, said of Melissa:
"She is lovely and passionate about the outcomes for her children – I just loved the fact that she spoke about the children of Devon as hers."
Melissa has existing ties to Devon, in fact, having completed her Masters Degree in Social Work at the University of Exeter University. Speaking on her appointment, Melissa said:
"I am delighted to be joining Devon County Council as the Chief Officer for Children's Services. I was at university in Devon years ago, where I did my social work degree, and I always thought that I might return at some point to a wonderful part of the country. I know that a great deal of hard work is underway in implementing Devon's plans for the future, and I am really looking forward to contributing to that and working with you all to secure the best outcomes for Devon's children."
We'd like to take this opportunity to both thank Jo for all she has done during her time working for the Devon SCP and to welcome Melissa to the Devon.