Chief Officer for Children's Services Update
---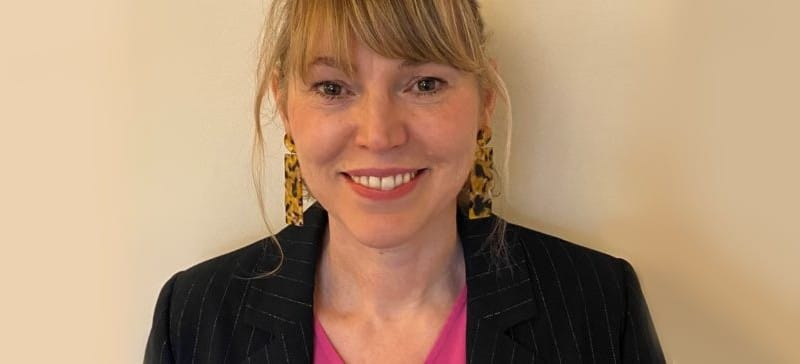 It's less than two weeks until we look forward to officially welcoming our new Chief Officer for Children's Services, Melissa Caslake.
Melissa's appointment to the role was announced at the start of December, and she will start with the County Council on 1 February 2021.
A reminder that you can find details of our interim leadership arrangements on the Devon SCP website.
More information about support for SEND during the lockdown is available on Devon County Council's coronavirus advice page.