Child Safeguarding Practice Review Panel: first national review
---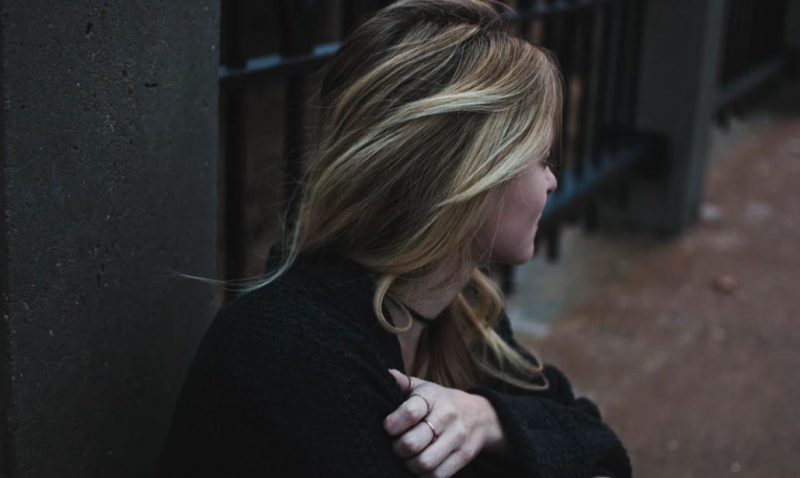 To help drive improvements in child safeguarding practice across the country, we have been asked to take part in the first national review, looking at adolescents and criminal exploitation.
The Panel will visit Devon and talk to the key people involved in one specific case where they think a detailed examination of the child's circumstances will help illuminate some of the core issues they need to explore in this review.
The review question is:
Do adolescents in need of State protection from criminal exploitation get the help they need, when they need it?
How can the services designed to keep adolescents safe from criminal exploitation, and the way those services work together, be improved to prevent further harm?
We will learn what issues are or might be within this case and how it might feed into our broader learning for the national review.