Upcoming virtual event with the Children's Commissioner
---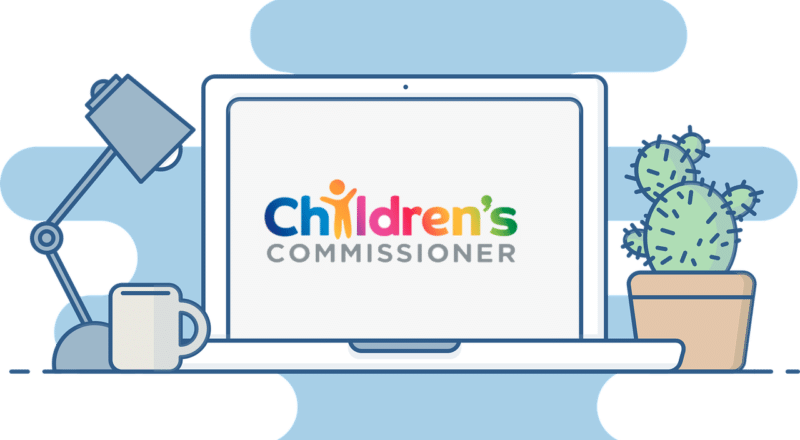 As part of Care Month, the Children's Commissioner will be holding a live virtual event to present her vision for a better care system for children.
The event will take place at 3pm on Tuesday, 24 November. The Commissioner will be reflecting on what she has learnt from care-experienced children and young people during the six years that she has been Commissioner, as well as celebrating some of your achievements and successes.
What's more, as part of the event, there will be a young people's panel of young people who will be answering questions from the audience about what it's really like to be in care. And we are proud to announce that one of our Devon young people, Luke White, has been selected to be on the panel! Congratulations Luke!
You can sign up to watch the event live here.