Befriend a local young person in care
---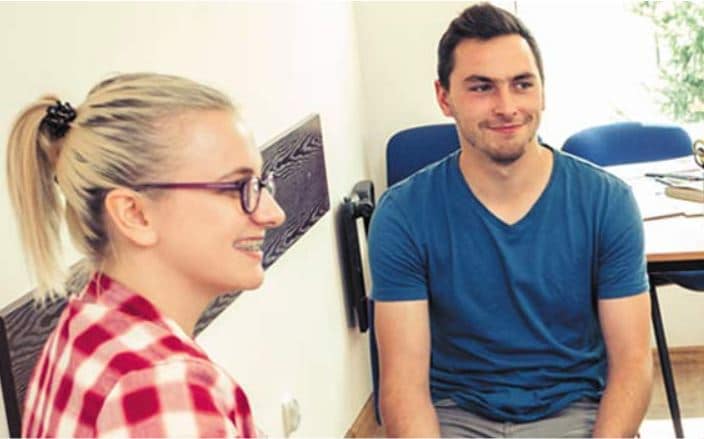 Independent Visitor volunteers wanted to support young people who are in care in Devon.
An Independent Visitor provides support and friendship to a young person in care. This involves establishing a long term supportive relationship where the young person will have the opportunity to build confidence and trust, have fun, try new things, and hopefully have a better life now and in the future.
Do I need any qualifications to be an Independent Visitor?
You do not need any special qualifications, but the National Youth Advocacy Service (NYAS) is looking for thoughtful, reliable, dedicated, fun people of all ages who are comfortable with befriending and being a good role model for a child or young person who may have experienced difficult times during their childhood. We ask that you are able to commit to a few hours once per month for a minimum of two years.
This is a worthwhile opportunity where you will make a positive difference to the life of a vulnerable young person, become part of a leading national children's charity, gain valuable experience, meet new people and have fun!
An interview and selection process including an enhanced DBS check and references are required for this role.
How to apply
To apply, please click on this link Volunteer as an Independent Visitor in Devon where you will be asked to upload a CV and complete a very short application form
If you have any questions, or if you need any help applying, please contact the Devon Independent Visitor Coordinator Simon Heyes on 07767 168481 or email him at simon.heyes@nyas.net