Does someone you know deserve an honour?
---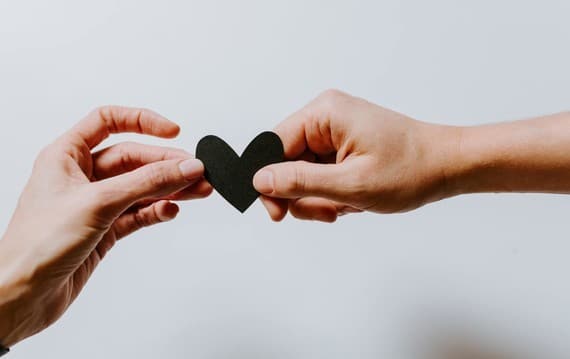 You can nominate someone who lives in the UK for a national honour for their contribution to the response to the coronavirus (COVID-19) pandemic. 
They might be a frontline worker, or someone providing care to a vulnerable person. Or they could be someone you know who is volunteering in the community to help and support vulnerable people. Or someone who has come up with a clever way to help people, or gone to enormous lengths to keep critical services going.
It's your choice. You just need to give the nominee's name, contact details, their role, and a bit of information about what a difference that person has made.
There's a form online to submit your nomination, and you email it to covid-19nominations@cabinetoffice.gov.uk