New domestic abuse campaign launched
---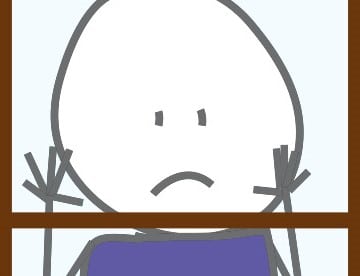 Partner agencies across Devon and Cornwall are launching a campaign to raise awareness around domestic abuse and have warned that it may increase in the coming weeks due to the impact of Covid-19.
The campaign highlights the different types of abuse and how victims can access help and support. Partners want to reassure communities that victims will still have access to vital support services despite the current uncertainty.
Superintendent Sharon Donald of Devon & Cornwall Police said:
"Sadly, as schools close and home working is encouraged, Covid-19 may cause a rise in domestic abuse. The cycle of violence may intensify with people having to isolate themselves and being unable to socialise in the normal ways. It is important that victims know how and where to get advice and support and that they know they can report by phone and online."
Partners are encouraging any victim of abuse to seek help; even if you don't want to report it to the police, there is a range of support available (see the resource section below).
Chrissy Stower of Splitz, which provides support to victims across Devon, said:
"Right now, our message to people across the region, is that there is no excuse for domestic abuse.  There is no part for it in our society.  To victims, I say that while you may feel alone, you are not alone. There is help. There is support. There is safety to be found for you and your children.  We are here to support you."
Resources and help available
Live Chat is a web-based support service that will be available to victims in Devon and Cornwall 24 hours a day, seven days a week. The service is anonymous, confidential and free to use.
The Victim Care Unit can be contacted from 8am to 8pm on Monday to Friday and 9am to 5pm during the weekend.
---
In a non-emergency, you can also report a crime 24 hours a day, seven days a week on 101 web chat or on  the online crime reporting form – both of which are available on the Devon and Cornwall police website.
There's also a useful AskNED system that provides online advice on a range of issues. And by signing up to Neighbourhood Alert, regular updates and information from the Office of the Police and Crime Commissioner can be received. This can be done via the Devon and Cornwall police website.
Crime can also be reported anonymously via Crimestoppers on 0800 555 111 or via the Crimestoppers website.