Devon Card for care leavers
---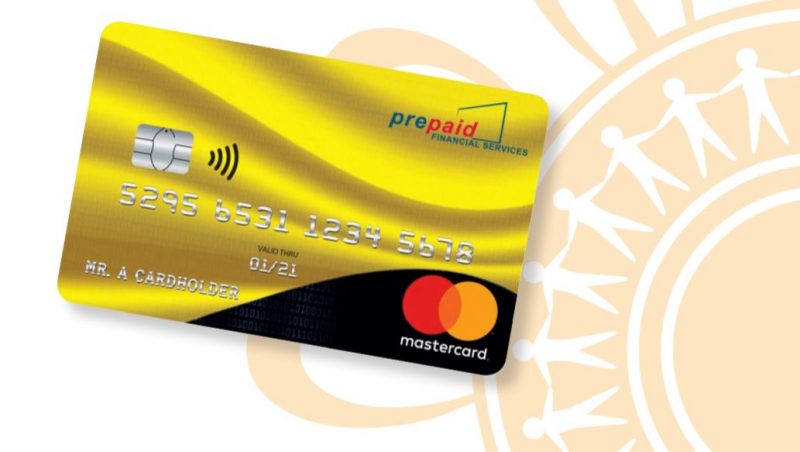 #devoncard4careleavers
From Monday 3 June 2019, Devon County Council introduces the Devon Card for care leavers aged 16+.
This is a pre-paid card which can be loaded with care leaver entitlements and will provide a new and secure way of receiving, spending and monitoring funds. Care leavers will not require a separate bank account because funds are loaded directly on to the card.
If allowances are currently being paid into a bank account, these don't need to change.  Requests for spend from the 'setting up of a home grant' or other allowances can be paid directly onto the card, giving the young person more choice and control over when and where they purchase goods from.
The card will not be issued automatically; a Personal Advisor or Social Worker will need to determine need and whether the young person can manage their card or if Devon County Council will hold the card on their behalf.  As part of the contract, telephone and online banking facilities are provided to make it as easy as possible for young people to manage their funds.
Detailed information can be found about the Devon Card on Stand Up Speak Up.
Staff information
More information, including the card agreement and flowcharts, can be found on the Children in Care & Care Leavers page on reSOURCE (DCC staff only).