Devon CCG given 'green star' for engagement
---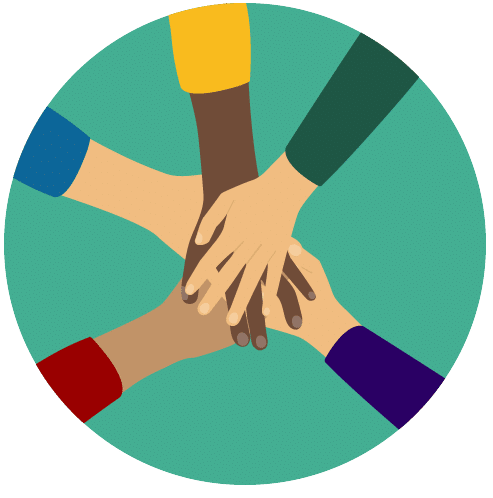 NHS England have published ratings for every CCG in England on how effectively they manage engagement with patients and the public.
Out of 195 CCGs nationally, NEW Devon CCG and South Devon and Torbay CCG were part of a cohort of 25 who were rated as outstanding and given the a Green Star classification. We were the only CCGs within the South West region to receive this.
This assessment is a clear endorsement of the efforts of both CCGs to engage local people on the health services that affect them.
Andrew Millward, Director of Communications and HR said: "Over the last year, we made a concerted effort to improve the way we talk with and listen to patients, the general public and community groups across Devon. Therefore, it is extremely rewarding to have those efforts recognised by NHS England."
"Colleagues from across the CCGs, as well as my team, have been instrumental in enabling us to improve what we do," Andrew added.
The NHS England assessment report said: "This (rating) demonstrates the positive planning and strong leadership shown in this area across Devon."
Devon was also successful in being awarded funding for setting up a Citizen's Panel to further develop their engagement work, and we now have access to over 1700 people from across Devon who we can test ideas and seek their views.
The CCG's efforts in working with key people from across Devon – from MPs to partner organisations – was also recognised in NHS England's 360° Stakeholder Survey undertaken earlier this year. The survey, which assesses how CCGs are performing locally, found that:
84% of people said they had a very/fairly good working relationship with Devon CCG.
74% said that Devon CCG considers the benefits of the whole health and care system when making a decision.
73% said that Devon CCG works collaboratively with system partners to improve the health of the population.