Devon gives extra support for vulnerable children and families
---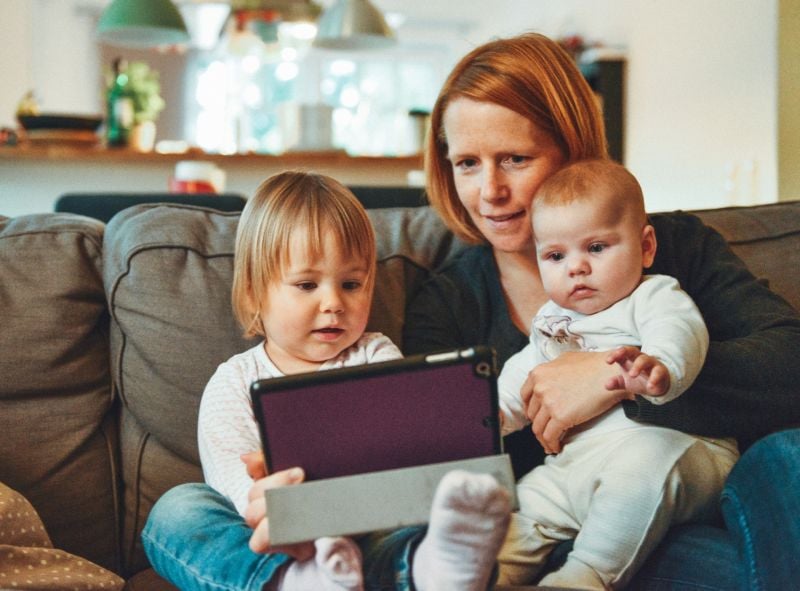 Devon County Council has today said it will continue to work with district councils to ensure hardship support is available to vulnerable children and families across the county this winter and gave extra funding to ensure no child goes hungry.
The leader of Devon County Council, John Hart, said:
"We have already allocated £1.7 million this year through a shared hardship fund to ensure that the most needy children and families in Devon do not go hungry.
"I have also instructed that the county council holds a further £100,000 in reserve for additional hardship funding this winter.
"Devon is one of the largest local authorities in the country and, at the start of this crisis, we recognised that there would need to be very local solutions.
"So we've worked in close cooperation with our eight district councils as Team Devon throughout the pandemic.
"Devon County Council shared £1 million of its funding between the districts alongside a further £700,000 from the Government. This is currently supporting grants to people and families suffering hardship across Devon.
"Around £600,000 of this is still available and I would urge anyone who needs help providing food for their children to apply for this extra assistance through their district council's helpline.
"The individual district councils have used the cash in different ways to best help their local communities. For example some have funded the voluntary sector and others have issued vouchers or provided food directly using their helplines as a point of contact.
"Over the weekend Government Ministers have referred to the £63 million that was allocated to local councils and suggested this was for free school meals. In fact this money was distributed in June and was intended to ensure that no one – children or adults – who was badly affected by the pandemic should go hungry. That money has already been spent in Devon in supporting the most vulnerable.
"In addition we have provided support to a range of community organisations to help fund support, wellbeing and food in recent months and we will continue to work with organisations around food sustainability and food insecurity. With key partners we have developed comprehensive plans to provide further emergency response for the most vulnerable should parts of Devon experience lockdown or further restrictions.
"I am now writing to the Government to outline that due to our financial position we are limited in our ability to provide this support beyond the spring. We therefore urgently call on the Government to properly fund support for all vulnerable people in Devon affected by the financial impacts of the pandemic.
"Meanwhile, I want to pay tribute to the local communities, shops, pubs, cafes and restaurants across Devon that are doing their bit in their locality to provide food for children over this half-term. Their efforts can only enhance the work that the county council is continuing to do in partnership with the districts and others."
To find out more about what support is available in Devon, including how to apply, please the Devon County Council advice page.