Devon Sexual Health clinics remain open
---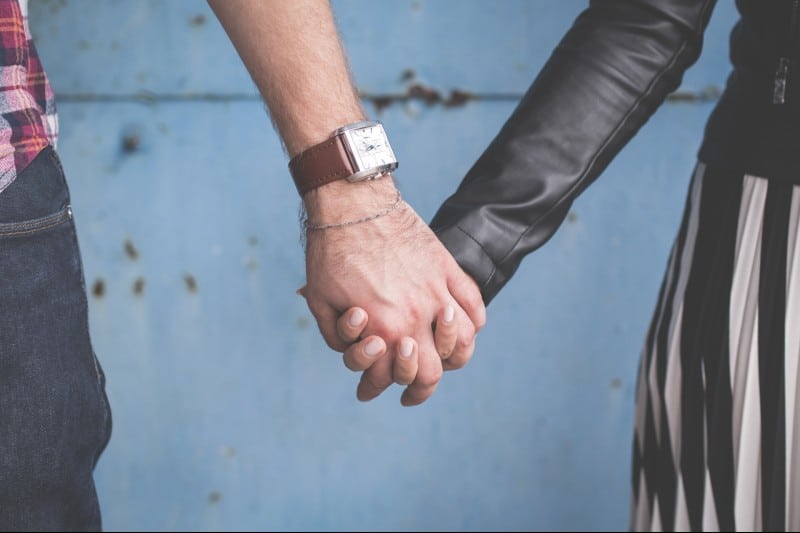 It's been noted that we aren't seeing as many young people in our sexual health clinics as we would expect, even in spite of the current pandemic situation. It may be that young people think NHS services remain difficult to access, or perhaps they're worried about getting in trouble if they admit to breaking lockdown rules by having sex. However, we would like to remind young people that Devon Sexual Health clinics in Exeter, Barnstaple and Torbay are open and remain confidential.
Our sexual health and contraception services remain confidential, even for those under 16 years old.  We will not tell anyone that a young person has broken lockdown or social distancing rules to have sex, unless there is a significant concern about the young person's safety.
This is how our clinics are working at present:
Anyone requiring our help needs to call the clinic on 0300 303 3989.
All patients calling will be booked onto a triage list, and a nurse or doctor will call them back as quickly as possible to discuss what the problem or concern is about.
We are still able to provide emergency contraception (morning after pills), contraception (including implants, depo injections, pills, etc), STI / chlamydia testing, pregnancy testing and referrals for abortion, if needed.
We can also discuss any concerns about sexual health, contraception or worries about unplanned pregnancy.
After an initial discussion, some patients may then be invited in to visit the clinic to see a nurse or doctor face to face, or perhaps be asked to come and collect pills or medication. We can also post some things to a home (or friend's) address, if needed.
Unfortunately we cannot send out bulk packs of condoms or patient information leaflets to schools or youth groups for teaching purposes.
The Devon Sexual Health website has a range of sexual health resources, videos and clinic information, including what to expect when visiting a clinic, information about emergency contraception and information for professionals.
Please also note that condoms can be accessed free via our clinics or via the C-Card scheme.