Domestic abuse help and support
---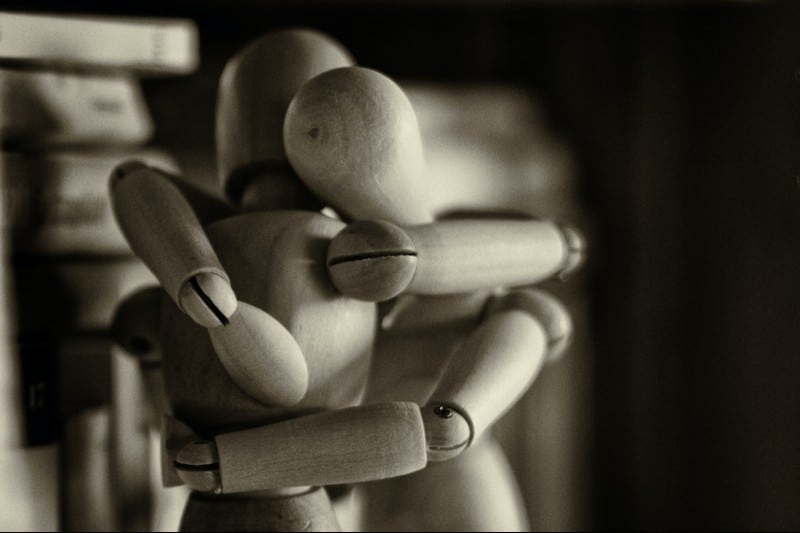 This is a difficult and worrying time for everyone – but particularly so for adults and children living with abuse, and the professionals working hard to support them.
Devon's regional domestic violence and abuse support charity, Splitz, saw a 62 per cent rise in the number of reports to them during April. It is, therefore, important to remember that help and support is available.
Local support
Splitz continue to offer support to anyone suffering abuse. Call on 0345 155 1074.
Devon and Cornwall Police are similarly eager to remind victims of domestic abuse that you are not alone. If you need support and advice, please visit their domestic abuse support page or contact Devon Victim Care.
Online Resources
SafeLives also have resources for parents, children families and practitioners available on their website. New resources are being added every day, and you can sign up for updates. You can also join SafeLives's community platform to access webinars and resources as well as to network with others across the country.
The NSPCC has guidance on how to keep children safe from abuse.
Boots pharmacies offering safe spaces
From 1st May, Boots chemists are offering safe spaces within their pharmacies for victims of domestic abuse.
Anyone needing help can ask staff at the counter to use the consultation room, where they will be able to contact local services for help and advice.