Exeter Hate Crime and Radicalisation Online Conference
---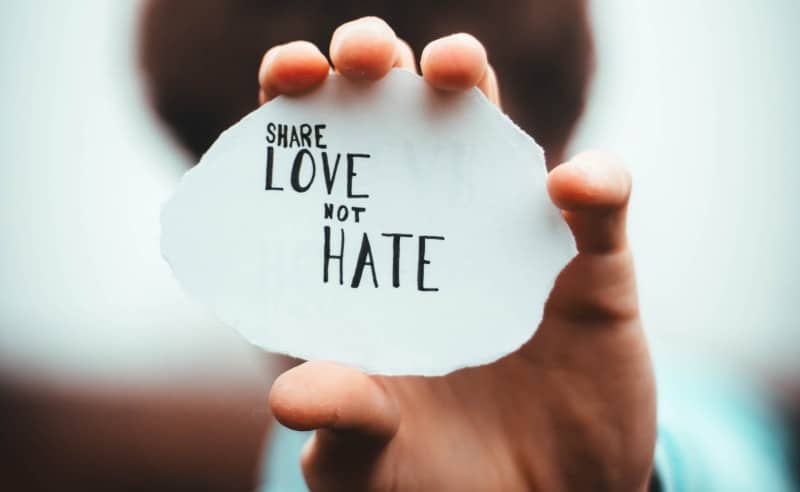 The Exeter Community Safety Partnership is hosting an online conference that will look at Hate Crime, links to extremism and partnership working to tackle Hate Crimes.
Hosted by the University of Exeter with support from Exeter City Council, Devon and Cornwall Police and Devon County Council, the event aims to share best practice, build trust and encourage partnership working.
The conference will take place on Tuesday 13 October at 12:30pm and is targeted at:
Statutory or third sector staff working face-to-face with customers or with an interest in safeguarding, equality or community safety
Higher or Further Education staff and students
Click here to book your place or to find out more information about the event.
---
National Hate Crime Awareness Week is taking place all of next week (10th-17th October 2020). You can find more information, campaigns and resources on the event's official site.