Invitation to the regional Online Safety Update session from the UK Safer Internet Centre
---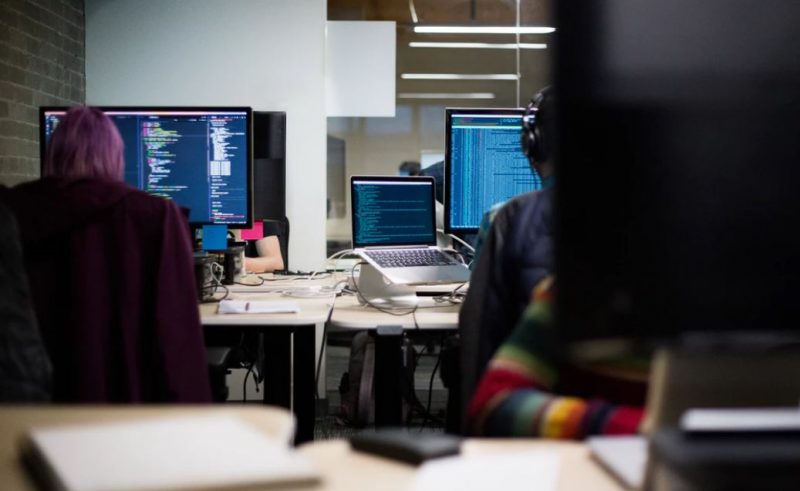 Join peers for the Online Safety Update from the UK Safer Internet Centre, organised by their lead partner

South West Grid for Learning

on 20 June in Exeter.
20 June starting at 4.00pm, for two hours. Refreshments will be provided.
Held at the SWGFL office – Belvedere House, Woodwater Park, Pynes Hill, Exeter, EX2 5WS.
In this unique two hour session you will receive short presentations of free services that are available to you in your region such as:
the newly launched

Report Harmful Content platform

as well as an Online Safety update on all of the newest challenges and harms in the online world that affect both adults and children. 
If you are working with children you might also be interested in the launch of the SWIGGLE tool, child friendly search engine.
The update will also include a short policy update that might be important to you covering the new Online Harms Whitepaper or the updates to the Keeping Children Safe in Education document.
This is a unique opportunity to have a free, short and local update on all matters regarding online safety delivered by world class experts.
Join peers in this session and lets start the conversation about online safety for your organisation and raise the level of awareness and safety for your staff and children that you work with. 
For additional information please contact the South West Grid for Learning on 0345 601 3203 or enquiries@swgfl.org.uk.