Record numbers offered flu vaccine
---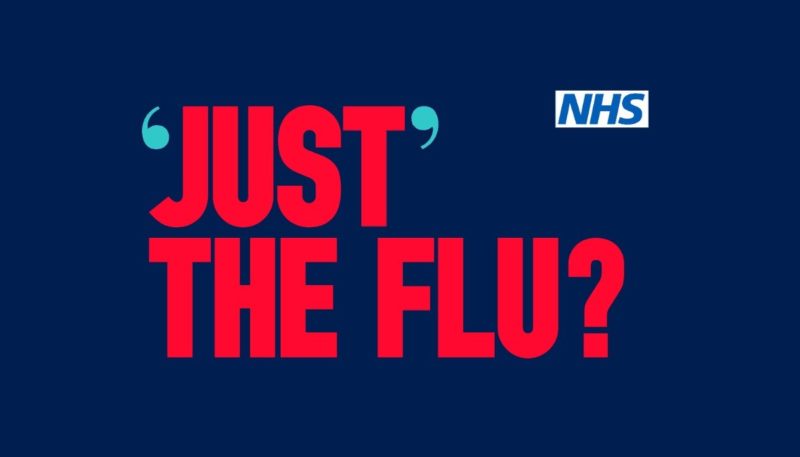 More Devon residents than ever are being encouraged to get their flu vaccine, as this year the free flu vaccination programme is being expanded and will be offered to 30 million people nationwide. 
Flu is a serious condition that kills on average 11,000 people in England each year and hospitalises many more. Adults at high risk from flu are also most at risk from coronavirus, so the free vaccine is more important than ever to help protect people in Devon from a double threat this winter and ease pressure on the NHS.
All primary school children and, for the first time, Year 7 children will be offered the flu 'nasal spray' in schools to reduce community transmission. Two and three-year-olds will be offered the vaccine through their GP.
The most vulnerable, including adults aged 65 and over, those with long-term health conditions and pregnant women, will be offered the flu vaccine first through their GP or pharmacy.
The flu vaccine will also be offered to household contacts of people on the NHS Shielded Patient List and all health and social care workers who have direct contact with the people they care for.