Free fruit and veg boxes offer Devon's children a healthy start
---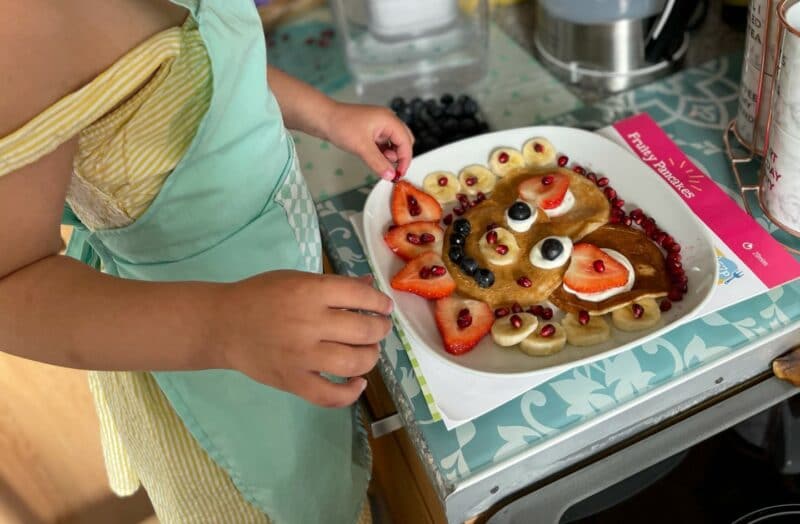 Two and a half thousand families in Devon can sign up to receive a seasonal fruit and vegetable box this Autumn as part of an initiative to help raise awareness of the government's Healthy Start scheme, which is due to go digital later this year.
The 'Get a Healthy Start' box contains fresh fruit and vegetables and simple plant-based recipe ideas, with tips on how to swap or add ingredients (including meat and fish) and prevent food waste. The box will also contain free vitamins and information on how to apply and make the most of the Healthy Start scheme.
You can read more about the launch of the scheme on the Devon County Council website, or head to the NHS website for more information about the Healthy Start scheme itself.
To order a 'Get a Healthy Start' box online, please visit https://devon.cc/getahealthystart
Information for organisations working with families is available here.