Free Learn Devon online courses now available
---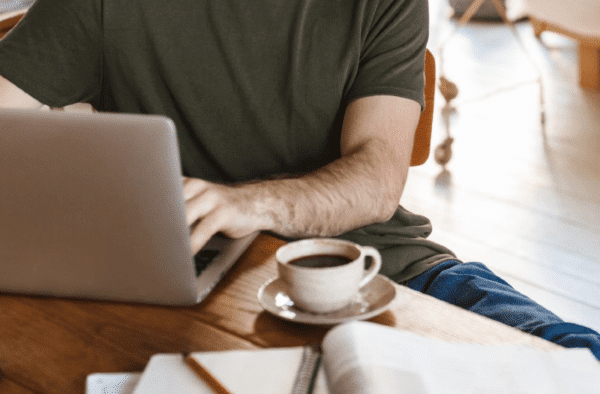 Learn Devon has launched more than 100 free online courses as part of our response to the coronavirus (COVID-19) pandemic.
These new online learning courses cover three main subject areas: employability, wellbeing and digital skills. They have been designed to support people who may have been made redundant or are currently seeking work, for vulnerable people currently self-isolating, volunteers supporting us during the pandemic, as well as local businesses.
Work to develop further online courses based on the current needs of local businesses and communities is ongoing. You can browse the courses and enrol on the Learn Devon website or by calling 0345 155 1014.