Free school meals holiday vouchers doubled for Christmas
---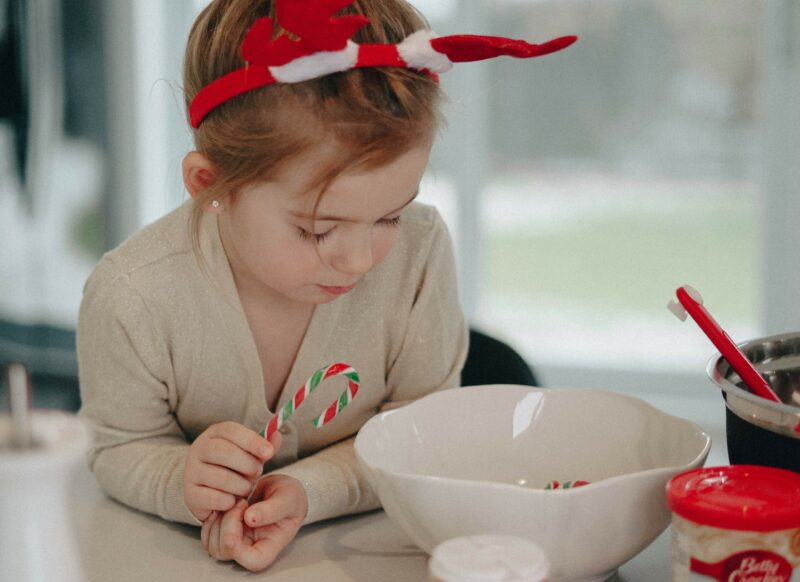 Families in Devon on low-incomes, whose children receive free school meals, will get extra support this Christmas to help them buy food during the holidays.
Over the past year Devon County Council provided supermarket vouchers worth £15 per child per week of the school holidays to families who qualify for free school meals, so their children don't go hungry. That figure will be doubled for Christmas, with an extra one-off £30 supermarket voucher, so families will receive a £60 voucher per child for the two-weeks to help with the additional financial pressure the festive period can bring. You can find out more about the free school meals holiday voucher scheme on the Devon County Council website.
Children currently receiving benefits-related free school meals and their families can also take part in our Holiday Activity and Food (HAF) scheme for free over the Christmas break. It aims to provide a wide range of fun and enriching activities and nutritious food in a safe and sociable environment for children and young people to develop new skills or knowledge and try out new experiences, make friends and have fun. You can find out more about the Holiday Activity and Food scheme on the Devon County Council website.
It's part of a £5 million pound programme that's been organised by Devon County Council with money from the government's new Household Support Fund to help people who are struggling this winter. Other support as part of this fund includes financial help with food and utility costs, while Devon County Council have also partnered with Citizens Advice Devon to offer help for eligible households using pre-paid meters who are struggling to meet their fuel bills.
How to access support:
Many families in Devon have seen their financial circumstances change due to the ongoing coronavirus pandemic.
---
You can read a full version this news story on the Devon County Council website.