GCSX Email Service Withdrawn
---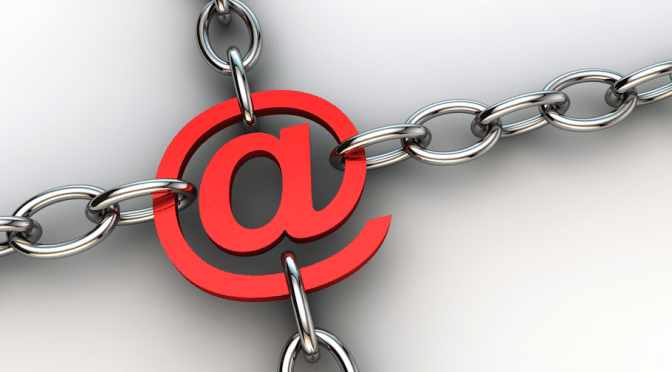 The government is withdrawing the current GCSX secure email service and replacing it with the Government Digital Standard, which will mean that in the future emails will be encrypted and sent over the internet to partners.
What does the change mean for you? 
Email addresses that had the gcsx suffix (i.e. @devon.gcsx.gov.uk) will be changing, and will drop gcsx and simply be @devon.gov.uk.
Starting in early August emails sent to a Devon County Council gcsx address will receive an auto-response informing them that the address will be changing. Once the migration process has been completed, by mid Sept 2018, this auto response will change to a Non-Delivery Message, asking the sender to resend the message to the new address.
To ensure that your data is sent securely, we suggested that non GDS partners sign-up to the Egress Switch secure email service to enable you to send and receive secure emails.
Any queries regarding these changes, please contact your IT provider.