---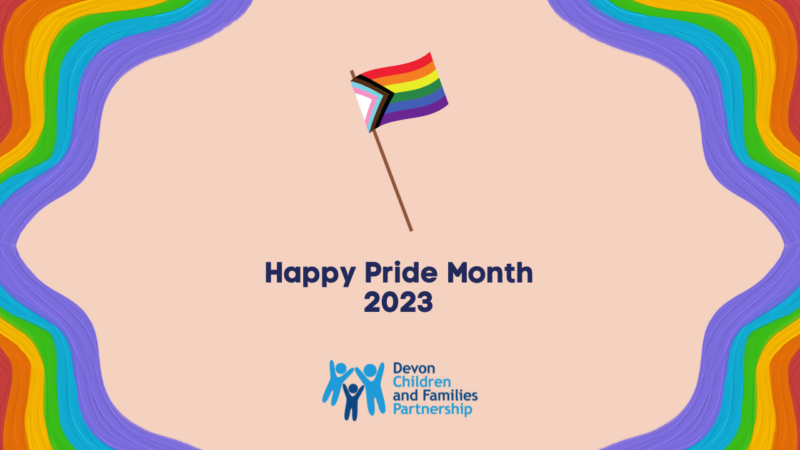 Happy Pride Month! We proudly stand by the side of those who are working tirelessly to combat the unfairness and inequalities that LGBTQ+ young people often encounter.
Pride Month is a special time dedicated to celebrating our lesbian, gay, bisexual, and transgender community. It takes place in June in homage to the historic Stonewall riots, and we're excited to share that Devon is buzzing with exciting Pride events both this month and throughout the rest of the summer. Here are a few that we know of:
Exmouth Pride – 17 June
Tavistock Pride – 1 July
Barnstaple Pride – 29 July
Plymouth Pride – 5 August
Torbay Pride – 2 September
Teignmouth Pride – 16 September
Pride is also a timely reminder that there is a great range of empowering support and social groups for LGBTQ+ young people in Devon.
X-Plore provides a safe developmental space for young lesbian, gay, bisexual and transgender people (including those who are unsure of their sexual orientation and/or gender identity).
Elsewhere, the Intercom Trust are an LGBT+ led charity, who proudly working with thousands of people each year to improve wellbeing and inclusion across the South West. Or if you need support and advice, you can get in touch with Switchboard, the LGBT+helpline, by calling 0300 330 0630.