How we aim to improve outcomes for children and young people with SEND and their families
---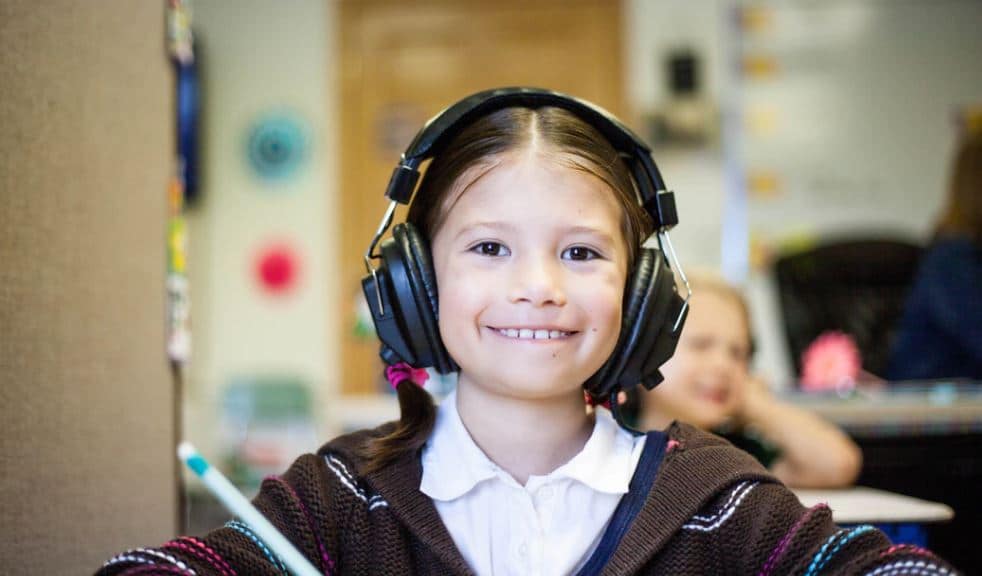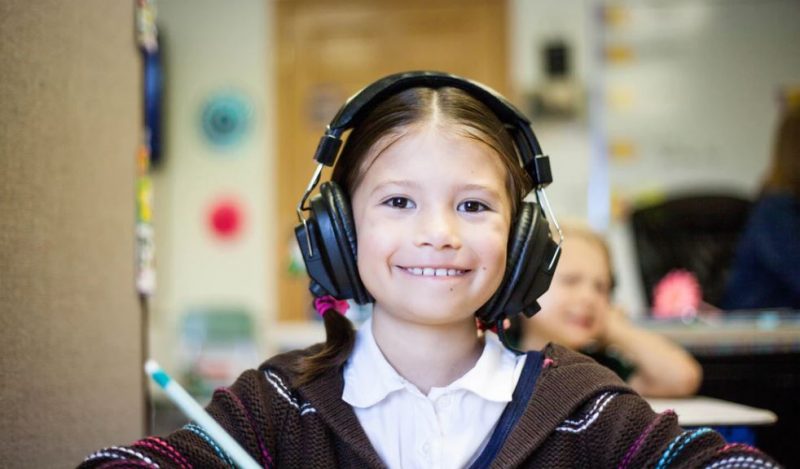 Ofsted approval for Devon's SEND Written Statement of Action
In December 2018, Ofsted and the Care Quality Commission (CQC) conducted a joint inspection of the local area to judge the effectiveness of Devon's approach implementing the special educational needs and disability (SEND).
Partners from across Devon in Education, Health and Social Care would like to thank everyone involved in developing Devon's SEND Written Statement of Action in response to the Local Area Inspection in December 2018.
The Written Statement of Action explains what we are going to do to address the four key areas identified in the inspection:
Understanding of our strategy
Improving communication
Timeliness and quality of Education Health and Care Plans
Improving support for children with Autism
The final version is the version sent to Ofsted in July which was approved in a letter which confirms it is fit for purpose on 12 August 2019. Updated versions showing progress against the actions will be uploaded at regular intervals, starting in September.
We will continue to work in earnest to deliver these actions and do what matters. As you can see we have a number of actions that rely on co-production with children, young people and families. We are thankful for your support of Devon's improvement journey so far, and hope you will feel our commitment to listen to, hear and understand you as we work together to achieve these actions.