Provision of laptops and data to support remote learning
---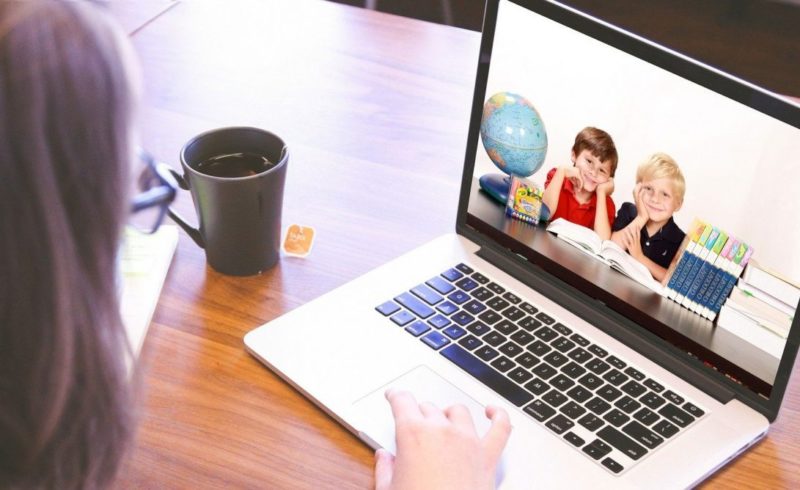 The Department for Education (DfE) is providing additional laptops and tablets to support children who do not already have access to a device for remote learning.
Parents, carers and pupils cannot apply directly for laptops and tablets, but you can contact your school who can request one on your behalf. The offer is to children considered to be vulnerable or disadvantaged, so please speak to your school about eligibility for a device. Secondary schools have already been invited by the Government to order laptops and tablets, and primary schools will be invited to order them over coming weeks, starting in the most disadvantaged areas in England.
The DfE is also providing support for pupils who have no internet access or who cannot afford increased data charges. Again, you can talk to your school, early help or social worker about how to access this support. Further information on this data allowance scheme is available.
---
Information about school meals and changes to this year's exams is also available. You can find further support and guidance on the Devon County Council coronavirus advice page.