---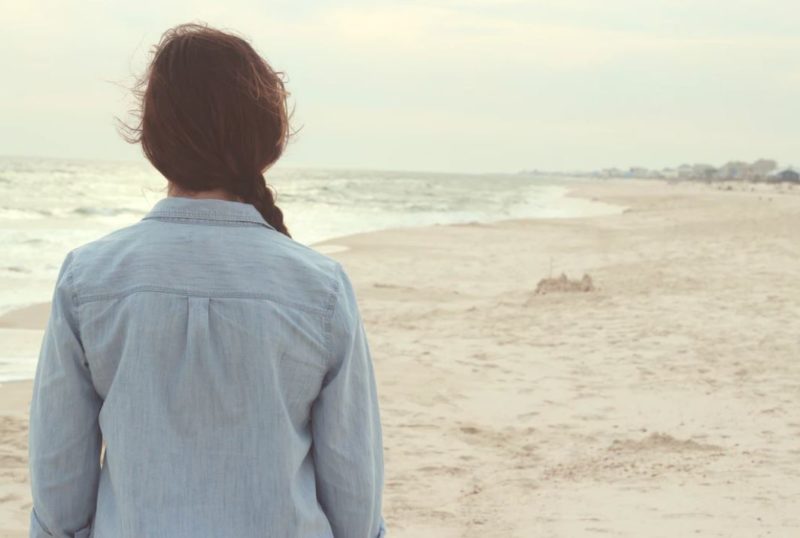 It aims to understand what we, as practitioners, can do to more effectively support recovery from early life trauma and build on the resilience and fortitude of these young people to enable them to be successful and happy adults in our community.
This project is being co-designed with young people who have experience of leaving care.
It focuses on understanding their lived experience and involves walking alongside them and the practitioners who support them, to make sense of the factors that enable these young people to thrive and the barriers that can prevent them from accessing help and support.
The survey should take no more than fifteen minutes and will ask you a range of questions about your experience of working with care experienced young people and your understanding of the impact of trauma.
If you work in a service which meets the needs of people in Devon we would love you to take the time to participate. You don't need to work in a leaving care service, we would especially value contributions from a wide range of colleagues in both adult and children-facing services.
Please feel free to share this survey with colleagues whose view you think should be included and follow @LifeAfterCare1 on Twitter where you can keep up to date with our progress.
The survey will be open until Friday 26 July at 10.00pm and its success depends on you. Our focus group of young people said 'it's good to hear that people care' so please help the project by participating and show them how much we care about their life after care.
If you would like to find out more about the work of the project or how you can get more involved please contact Sophie Ellis, Project Manager, sophie.ellis@devon.gov.uk or call 01392 383000 and ask for 'Sophie Ellis'. Sophie would love to hear from you and listen to your ideas and opinions.