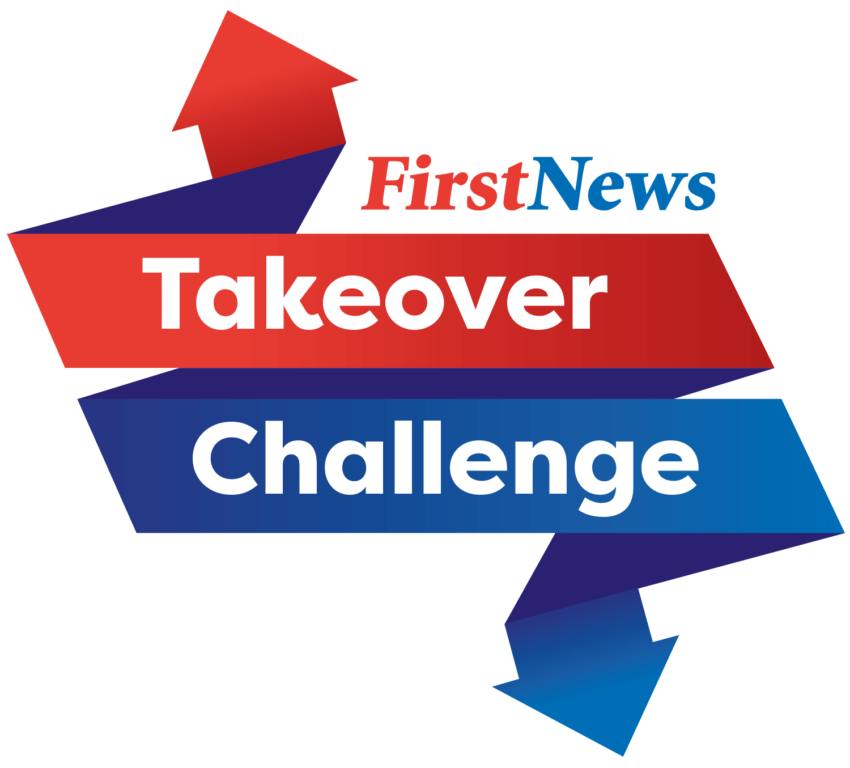 What is Takeover Challenge?
The most recent Takeover Challenge took place on 29 November 2019. The event has not been held since due to Covid-19.
It is an exciting opportunity for young people to be put in decision making positions in organisations. It also provides organisations with a fresh perspective on their current projects and the chance to inspire young people in their area.
In the two years prior to 2019 nearly 100,000 children across the country have taken part in this day, participating in a wide range of roles.
Please note that the following information relates to the 2019 event.
What has happened in Devon this year?
Through the Devon Safeguarding Children Partnership the Participation Team at Devon County Council have been promoting and encouraging organisations to enable a range of exciting Takeover opportunities across the county.
We are encouraged people to use the #DevonTakeoverChallenge on social media to share the great activities that took place.
Devon County Council
The Participation Team at Devon County Council organised a full day of takeover activity for children in care and care leavers, which took place at County Hall. This included:
Decision making by young people about arrangements of the 2020 Children in Care awards (including budget allocation and decision).
Reviewing our online profile and telling us what we need to do differently (e.g. Stand Up Speak Up website, Twitter, Facebook, Instagram). This included young people taking over the Stand up Speak Up social media on the day.
An interview carousel with managers and follow-up work afterwards.
Reviewing the Step Forward programme.
Young people who took part in the day thoroughly enjoyed the mix of activities, especially the interview carousel with the managers which they described as 'great fun' and 'amazing'.
See below some images of the children getting involved in activities below including interviewing managers and helping out behind reception!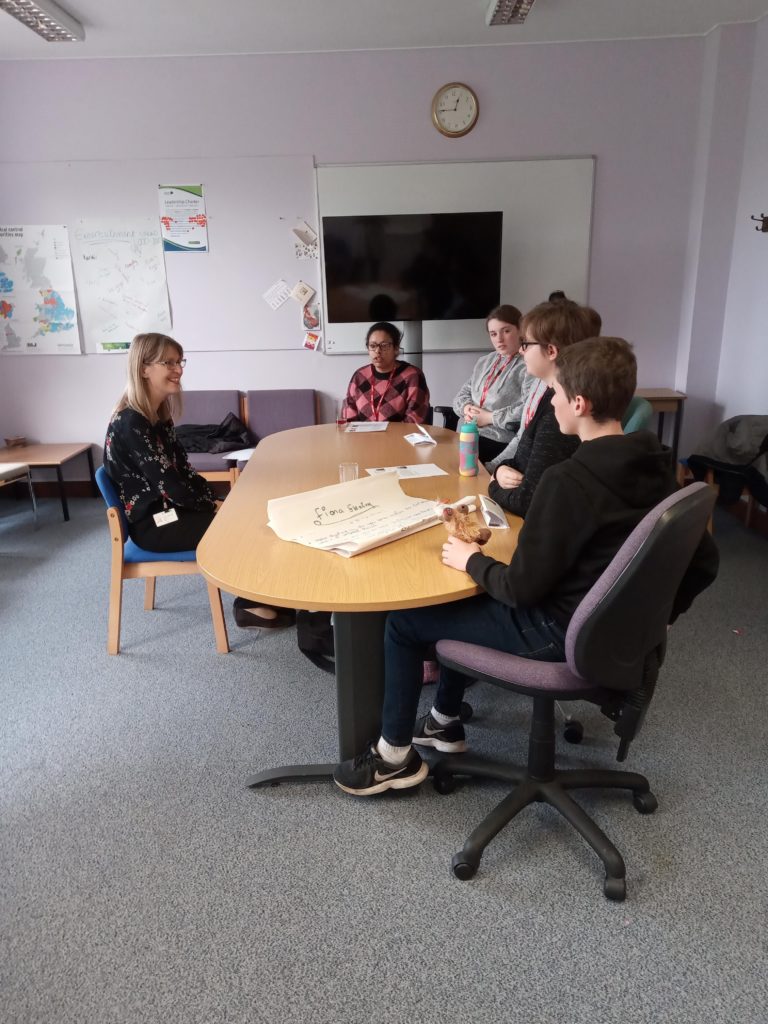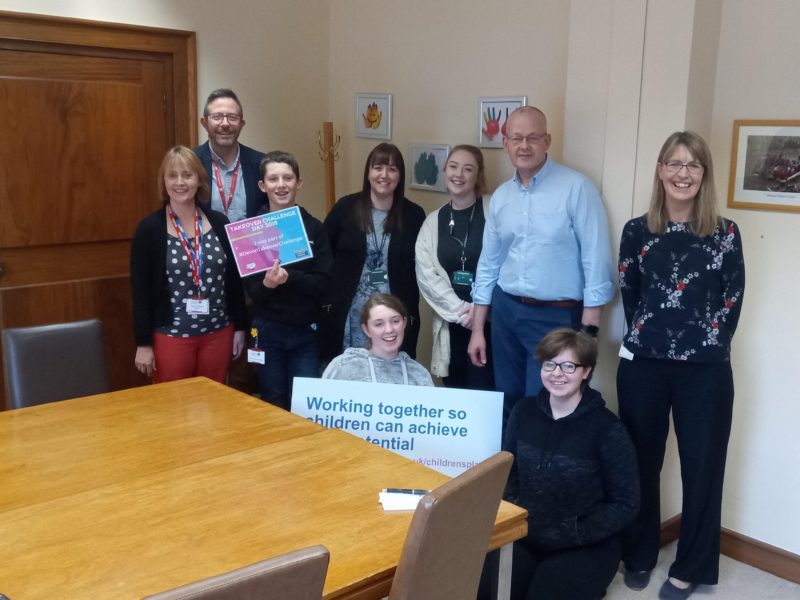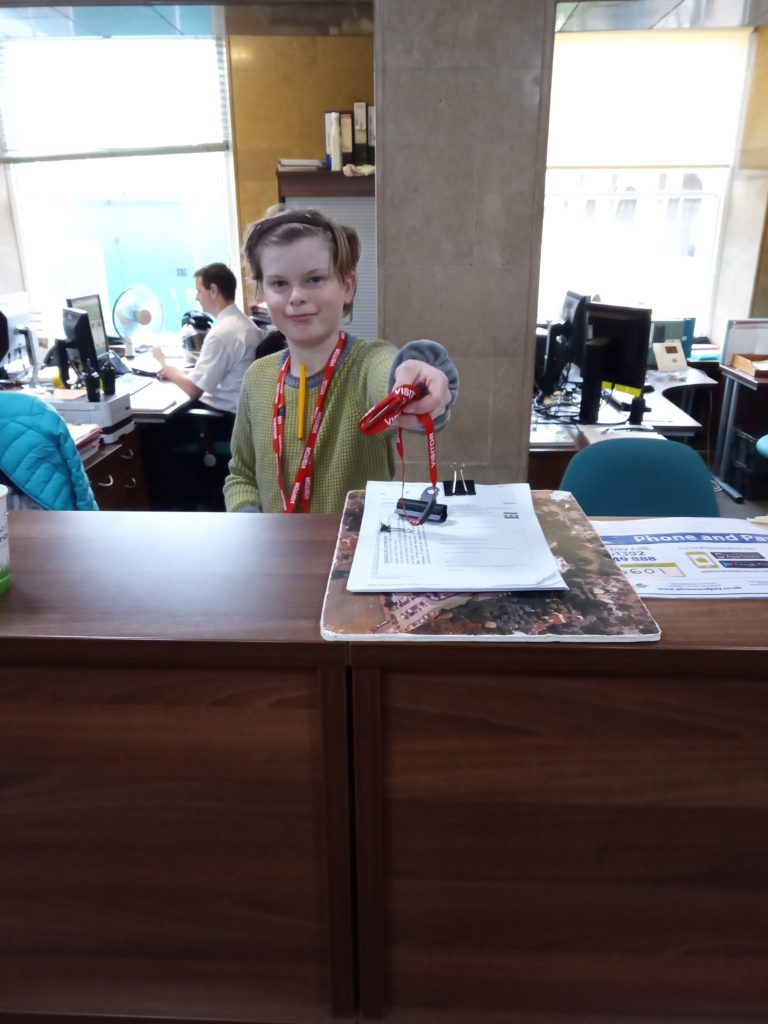 Space (youth services)
Young people took over the running of the centres and youth sessions across Devon for the day.
Barnes Children's Homes
Barne's Children's Homes provide short term residential care for children with complex needs. Young people chose the colour of their room as part of some redecorating!
The Fostering Foundation
Five young people visited the office for the Takeover Challenge Day. They helped develop and re-write the young people's charter to make it more user friendly for other young people coming in to the organisation.
Capstone Foster Care South West
Young people were challenged to complete an innovative design for a child-friendly space at the Capstone office. They dealt with tricky decisions, including how to work to a budget.
Youth Intervention Team
On the Takeover Challenge Day the Youth Intervention Team encouraged participation by asking the young people that we work with what they would do if they were a Youth Intervention Team worker.
We used a case study based on the most common concerns we have about young people and asked them what they thought needed to happen to stop the young person offending.
We brought all the answers together as a team and thought about how we could do things differently. We learnt that where we would focus on education, drug use and behaviour, the young people think it's much more important that we work with them about their experiences of witnessing domestic abuse as children, and help them with their friendships.
We also learnt that we need to support young people to prioritise their own interventions better and that using case studies is a good way of finding out what's important to the young people we work with.
Action for Children
Action for Children run children's centres across Devon. They got young parents involved in decisions regarding how the baby and toddler groups are delivered at their centres.
Pathway Care South West
Pathway Care South West invited young people from their participation group to contribute ideas to improve their statement of purpose, something that will influence the way that the organisation works. They also worked on ideas to make the office more child-friendly and welcoming.
Ideas that the young people visiting suggested included:
Outlining what young people expect from foster carers which will inform how prospective foster carers are assessed in the future.
Encouraging prospective foster carers to keep young people even after they turn 18 as part of a staying put agreement.
Increasing the amount of training for foster carers regarding the behaviour of young people. They wanted foster carers to understand that young people can't always help their behaviour and that it should not be taken personally.
The creation of a social group for young people in care where they can discuss their feelings and gain a better understanding of their emotions.
They also wanted to better support other children in care and so not only designed a postcard and buddy system for new people, but also suggested that young people in care, along with professionals should go into schools to help educate other young people and break down barriers that they often experience.
At lunch, after cooking a meal together, the group also got to discuss topics that may help them when they move away and live independently, such as bills and budgeting.
In the afternoon members of the participation group looked around the building making suggestions on how it could be made more child-friendly. Many of these will be put into place to make the office more welcoming. They included limiting the amount of writing on the walls, adding more photos to the board room and updating the photos on the wall in the office.
This was a wonderful opportunity for young people involved with Pathway Care to influence the work being done. It was also a valuable insight for the organisation into the views of the young people that they help.
One young person involved in the day said: 'I know I am doing this to make the lives of other children in care better.'
Is there anything wrong with this page?
Help us improve
Don't include personal information.
"*" indicates required fields