UK Youth Parliament Make Your Mark Ballot 2020
---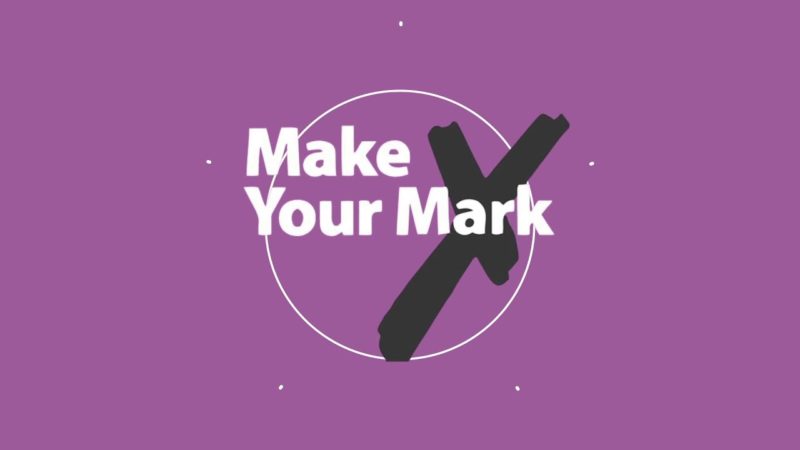 The Make Your Mark national youth ballot is a fantastic opportunity for 11-18 year olds across the UK to get their voices heard and begin their democratic journey by voting on the policies they want to introduce or change. 
Make Your Mark is an empowering activity for young people and a great way to explore issues in schools and youth groups. Organised by the British Youth Council, the campaign is aimed at secondary-aged pupils and asks young people for their views on issues that matter most to them. What's more, those topics that receive the most votes will be presented to the Government – as well as forming the basis for Youth Parliament activity next year.
The ballot is open throughout November, and it only takes two minutes to vote. So all you need to do is vote for the one national issue and the one local issue that means the most to you, and you'll get your voice heard across the country!
For more information about Make Your Mark, check out this series of videos on the British Youth Council's YouTube.
If you have any questions about Make your Mark or any Youth Parliament activity, feel free to email childsc.youthparliament-mailbox@devon.gov.uk.