Mental Health Awareness Week
---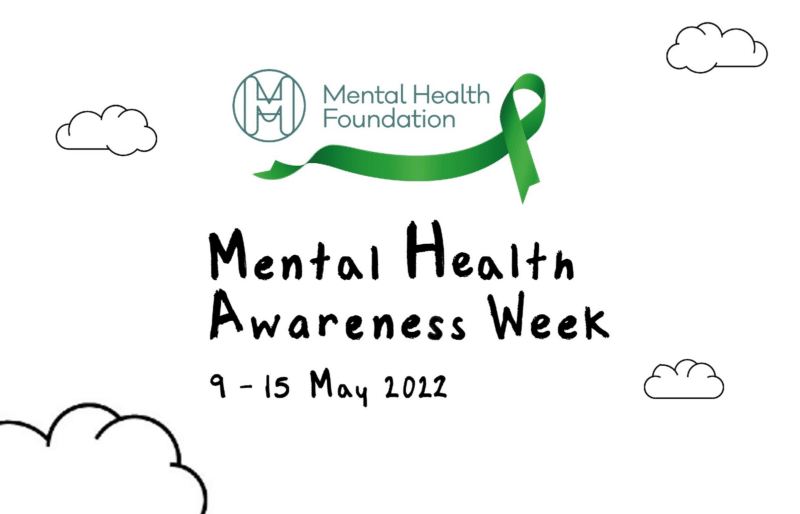 Mental Health Awareness Week 2022 is taking place from 9-15 May, and this year's focus is on the impact of loneliness on our mental health and the practical steps that we can take to address it.
More information about this year's event is available on the Mental Health Awareness Week website.
If you need local support, please see our page about emotional and mental health services in Devon.