Million pound boost to alleviate Christmas holiday hunger
---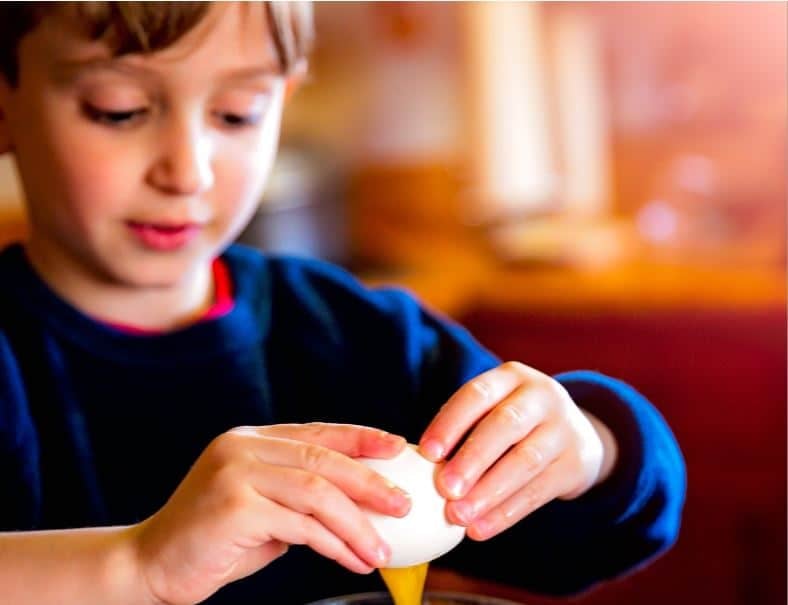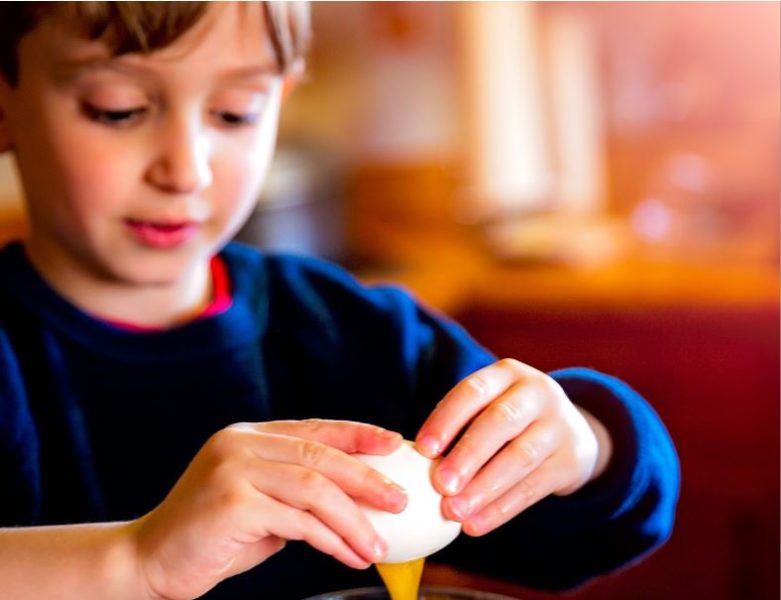 More than 15,000 children across Devon will be receiving food vouchers this Christmas as the county council combats holiday hunger.
The children and their families who are currently receiving free school meals will be able to buy food with the vouchers over the festive holiday.
The vouchers can be redeemed in major supermarkets across Devon, and arrangements are being put in place for families who cannot get to a supermarket.
Eligible children in pre-school and young people in sixth form colleges will also receive the vouchers.
Parents and carers of children currently receiving free school meals will be sent letters and emails next week with information about how to access their vouchers. Please look out for it and get in touch if you were expecting to receive one but didn't.
Many families in Devon have seen their financial circumstances change due to the ongoing coronavirus pandemic. If you didn't previously qualify for free school meals but your income has recently reduced or stopped, please apply online through the Devon County Council website to check if you are eligible for this support as soon as possible. This is the quickest and easiest way for your eligibility to be assessed and you will get an instant decision. Alternatively, contact our education helpline on 0345 155 1019.
You will need to apply by Friday 18 December 2020 at the latest in order to receive supermarket vouchers for the Christmas holidays.
More information about the free school meals holiday voucher scheme is available on the Devon County Council website.
Alleviating holiday hunger
The vouchers are part of a £1 million programme organised by Devon County Council to alleviate holiday hunger over Christmas. And a further £1 million will be spent in the New Year to cover half-term and the Easter holidays.
Devon's Cabinet member for communities, Roger Croad, said:
"We are committed to providing a universal offer to those families currently relying on school meals.

"We are enlisting the help of our schools in publicising this to families and alerting us to anyone they feel might miss out and I am very grateful to them for their help and support.

"In addition to issuing the vouchers to families directly, we'll also be providing them to our Early Help teams, children's centres, food networks and district councils who will be able to help vulnerable families who may not be eligible for free school meals."
Mr Croad said the county council was working with local council partners in Team Devon to ensure vulnerable families do not slip through the net.
In addition, the council was also working with the Devon Community Foundation to set up food networks across the county with at least one in every district.
Food networks will include community kitchens, charities, cafes and pubs who will be asked to provide food for those in need.
Mr Croad said:
"We have seen an overwhelming response from communities and voluntary and community organisations already this year.

"An investment in these emerging networks and the great organisations within them will provide timely and much-needed funding and co-ordination."
Mr Croad said Devon had received just over £2 million from the Government to fund the operation. He said 80 per cent of that was being spent on food with funding also available to support household costs such as heating, cooking and lighting for the most vulnerable families.
The county had already committed £1.7 million towards combating hardship, particularly for those families who had been worst affected by the pandemic, and this fund was being administered by Devon's district councils.
He praised officers who had worked swiftly with partners to bring the programme together and he said he was hoping most vouchers would be issued by the second week of December.