Child Exploitation Awareness day
---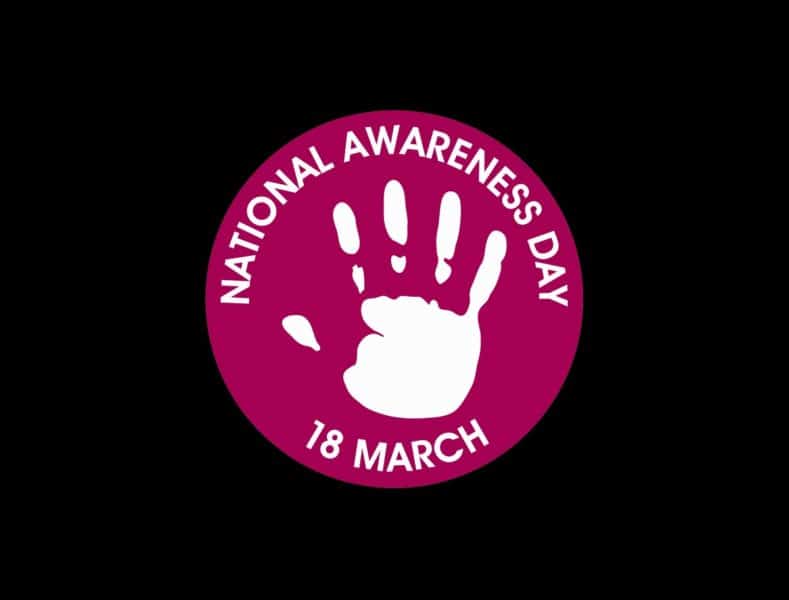 Child exploitation (CE) encompasses sexual and criminal exploitation, trafficking, modern slavery and other forms of adolescent vulnerability. And to highlight the issue, National Child Exploitation Awareness day is taking place on Thursday 18 March.
The National Working Group (NWG) are continuing to lead the campaign and their five keys messages for National Child Exploitation Awareness 2021 are as follows:
Exploitation is about more than just CSE, think criminal exploitation, county lines, trafficking and modern slavery
Families can be safeguarding partners
Exploitation and its impact doesn't stop because you turn 18
The time to build relationships with children and families is crucial
Communities can tackle exploitation
The NWG are also asking people to write a personal pledge on their hand to show support for their "Helping Hands" campaign, and share on social media using #CEADAY21 and #HelpingHands.
Find more information at STOP CSE – National Child Exploitation Awareness Day.
We would encourage everyone to think, spot and speak out against exploitation abuse and utilise the tools and Safer Me Assessment from the Adolescent Safety Framework to support and create safety for are young people.