New national lockdown announced
---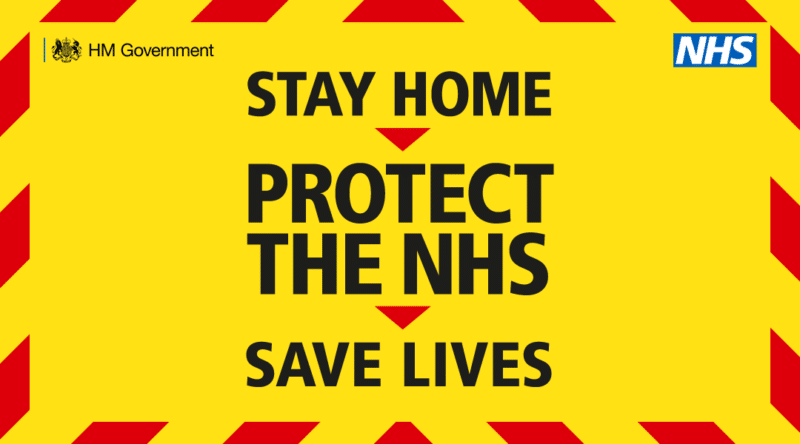 The Prime Minister, Boris Johnson, has announced a national lockdown in response to rising case numbers of coronavirus across the UK. 
In short, that means that you should stay at home as much as possible and only leave your house for essential reasons, such as shopping for food and drink and other essential items; working, if it's not possible for you to work from home; exercise; to seek medical assistance; and to escape domestic abuse. 
Advice and guidance is available on our coronavirus advice page, including a section on mental health and wellbeing support.
Full guidance on what you can and cannot do during this time is available on the government website.