New parents urged to claim Child Benefit
---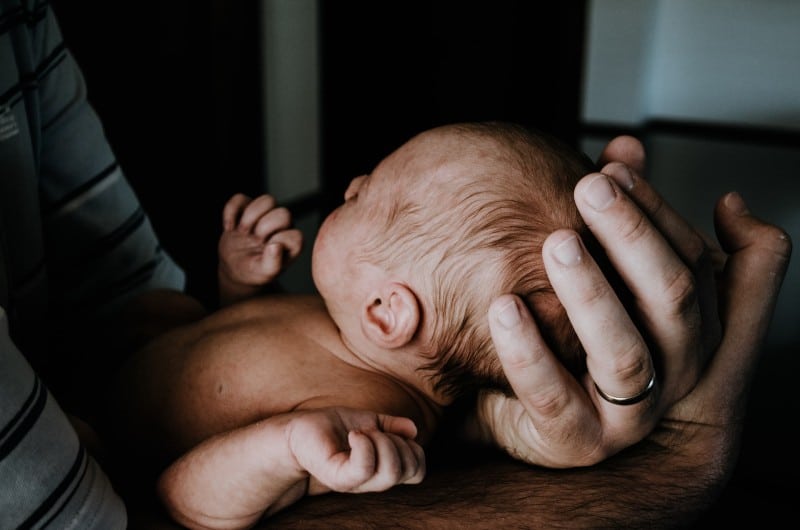 Parents in Devon are being urged to claim Child Benefit, even if they have not yet been able to register the birth of their newborns due to the coronavirus (COVID-19) pandemic.
HM Revenue and Customs (HMRC) say that figures show new Child Benefit claims between April and July this year are down by 49,637 compared to the same period last year.
Usually you need to register the birth of your child before you can start claiming Child Benefit, but with the coronavirus pandemic forcing registry offices to close or operate at severely reduced capacity, the government announced in April that parents could still claim even if the birth hadn't been registered to ensure they don't miss out.
However, claims can only be backdated by three months, so if you had a baby early on during the lockdown and haven't yet registered the birth yet, time is running out. It's important that new parents claim as soon as they can to receive the maximum support available.
First time parents will need to fill in Child Benefit claim form CH2 found online and send it to the Child Benefit Office. If they haven't registered the birth because of coronavirus (COVID-19), they should add a note with their claim to let them know.
If you already claim Child Benefit for another child, you can complete the form or add your new-born's details over the telephone on 0300 200 3100. You will need your National Insurance number or Child Benefit number.
Angela MacDonald, Director General for Customer Services, HMRC said:
"It's really important that parents remember to claim Child Benefit, not just for the payments which we hope will provide vital support at this time, but also so they don't miss out on National Insurance credits that help protect their State Pension.

"In addition, it helps children to get their National Insurance number automatically at 16.

"We are doing all we can to make this as simple and stress free as possible for parents in the South West."
Child Benefit payments increased from 6 April to a weekly rate of £21.05 for the first child and £13.95 for each additional child. Child Benefit is paid into your bank account, usually every 4 weeks. Only one person can claim Child Benefit for a child.
More information and how to apply for Child Benefit is available on the government's website.
Birth registration appointments are now available again in Devon
All parents whose babies were born on or before 31 May 2020 have been sent a letter in the post requesting further information. Once this information has been received, parents will be contacted and an appointment made.
If you have not received a letter please call 0345 155 1002 to request a copy.
If your baby was born on or after 1 June please call 0345 155 1002 to make an appointment – appointments will be offered from 3 August only in order to give the Service an opportunity to catch up on the backlog of registrations.
Please note that if your baby was born in the Plymouth or Torbay council area, and even if you live in Devon, you should contact these authorities directly or check their websites for updates.
Previously, the Devon Registration Service has been able to register Torbay births and take declarations of birth for Plymouth but is unable to do this at present due to the huge backlog of Devon births. It is hoped to reinstate these services in the future.