New YouTube channel for pre-school children
---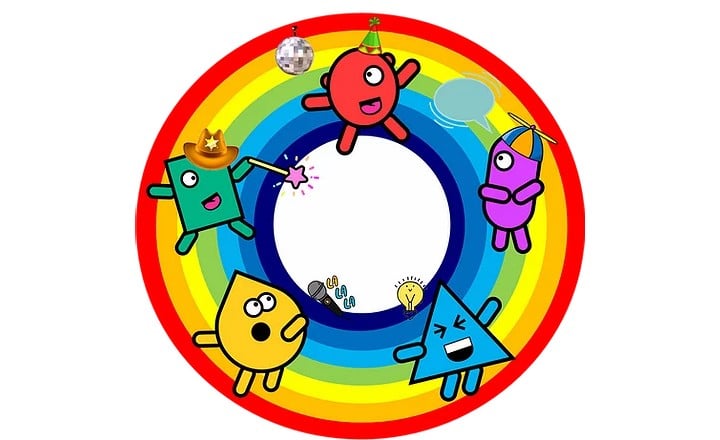 A new and exciting YouTube channel for pre-school children has just launched.
TailfeatherTV follows the Early Years Foundation Stage framework for Learning and Development, so children can explore and engage with fun topics through dance, singing, signing, learning, and playing.
All episodes are co-written and presented by brilliantly talented young adults with learning disabilities, including dancer Andrew Self.
You can find TailfeatherTV on YouTube.