NYAS launch surveys for big new campaign
---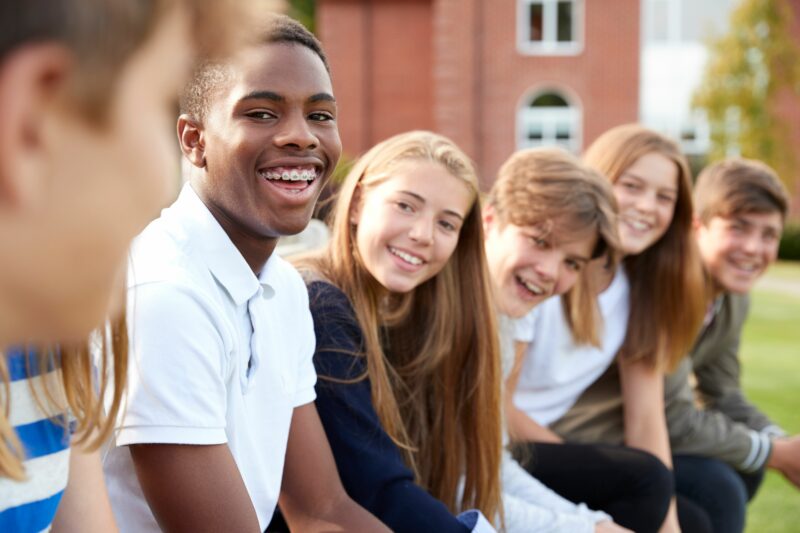 In Autumn this year, National Youth Advocacy Service (NYAS)/NYAS Cymru will be launching a flagship campaign focused on children's belongings and moving home.
This campaign has emerged from what NYAS hear directly from children and young people who they support, as well as the experiences of staff and volunteers when children are moving home.
To shape the campaign, a series of three surveys is being launched. These are:
NYAS Belongings and Moving Survey for 11-25 year olds (ages are a rough guide).
NYAS Belongings and Moving Workbook for Under-11s.
NYAS Belongings and Moving Survey for Professionals (this is for anyone who works directly with care-experienced children and young people, including NYAS staff/volunteers).
All three surveys are available on the NYAS website.
The surveys will close on Monday 2 August.
We are encourage all relevant staff and volunteers to complete the Professionals survey and go through the relevant over/under 11s survey with children and young people if and when appropriate.