Ofsted ILACS report published
---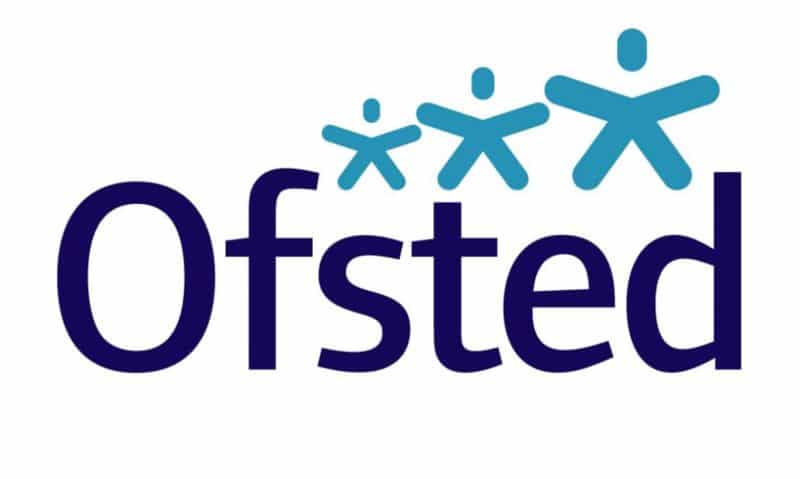 At the beginning of 2020, Ofsted carried out a three-week inspection of Children's Services at Devon County Council. The report that accompanies this Inspection of Local Authority Children's Services (ILACS) was published on the Ofsted website on 17th March 2020.
Ofsted found serious failings in the way a small number of vulnerable young people were helped and supported to become independent after they left the care system. Inspectors also found weaknesses in the social work response in some serious cases of child neglect which requires improvement.
Read our full response to the report here; as we work to improve the service, we will be using this same webpage to update you on our progress as well as publishing any associated reports and documents.