---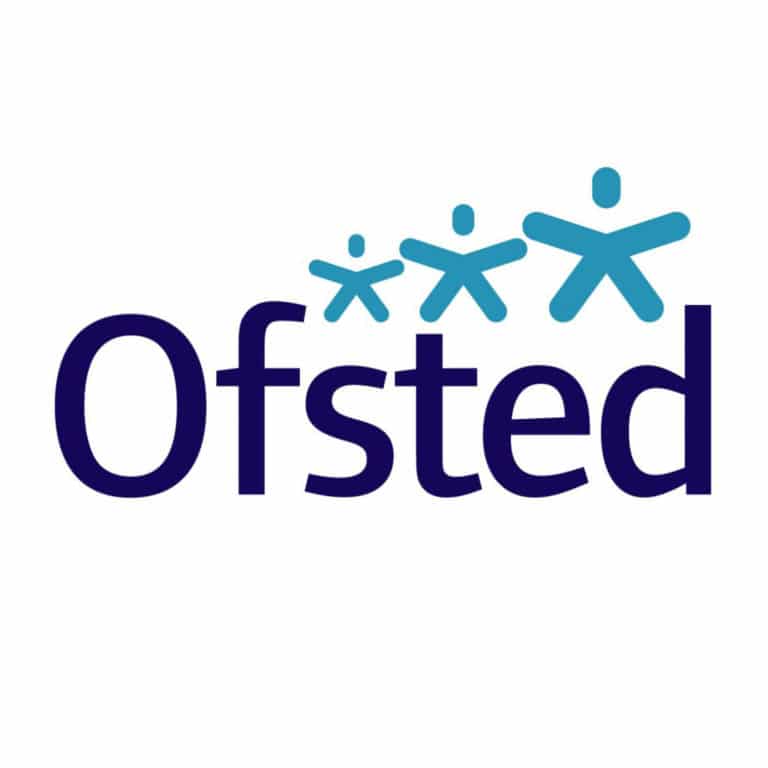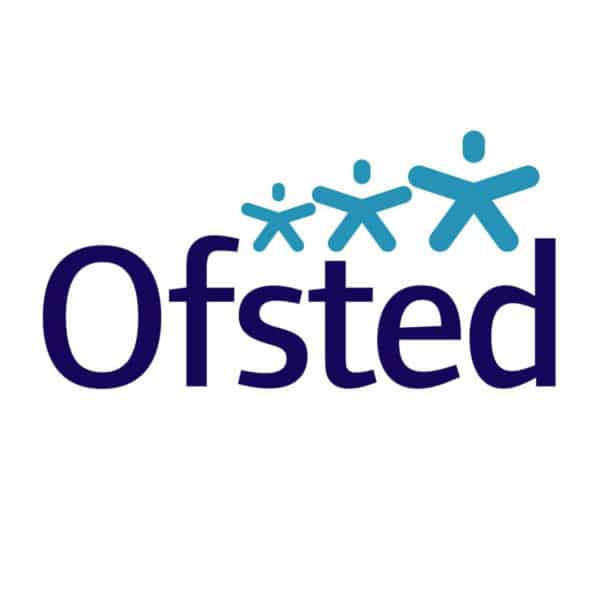 Ofsted would like to hear professionals' views about Devon County Council's Fostering Services. 
Professionals up and down the country who work with fostering agencies are being asked if they can spare a few minutes to complete a quick online survey. Ofsted highly value the responses they receive, they help to both inform future inspections and build a national picture of people's experiences with their respective providers.
The survey can be completed on your mobile smart phone, tablet or computer, and you will remain anonymous at all times.
The survey is open until 20 March 2022, and it should take you just a few minutes to complete.
If you have any questions about the survey, you can contact Ofsted at: socialcarepitsurvey@ofsted.gov.uk or calling 0300 123 1231.