Police launch campaign to raise awareness of online CSE
---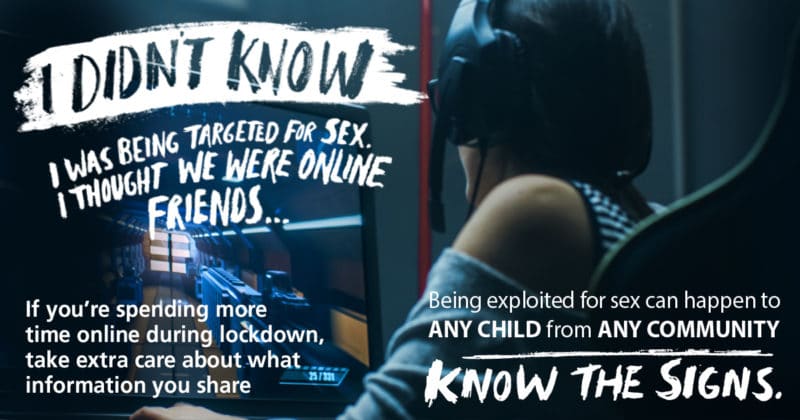 Devon and Cornwall Police have launched an awareness campaign to ask the public to help spot the signs of online Child Sexual Exploitation (CSE), as online dangers increase during the coronavirus (COVID-19) lockdown.
The outbreak has led to the closure of schools and other facilities for young people, which means that many children and young people are spending more time online. Offenders are exploiting this opportunity to target young people.
To help keep young people safe and protect them from offenders who might attempt to target them online, Devon and Cornwall Police – working in partnership with Dorset Police – have collected information to support both parents/carers and young people to spot the signs of online exploitation. There is also information about who to talk to and where you can get help.
Online exploitation can affect anyone, boy or girl, from any community. And please remember: it is never the child's fault.