Police Youth Panel Survey 2022
---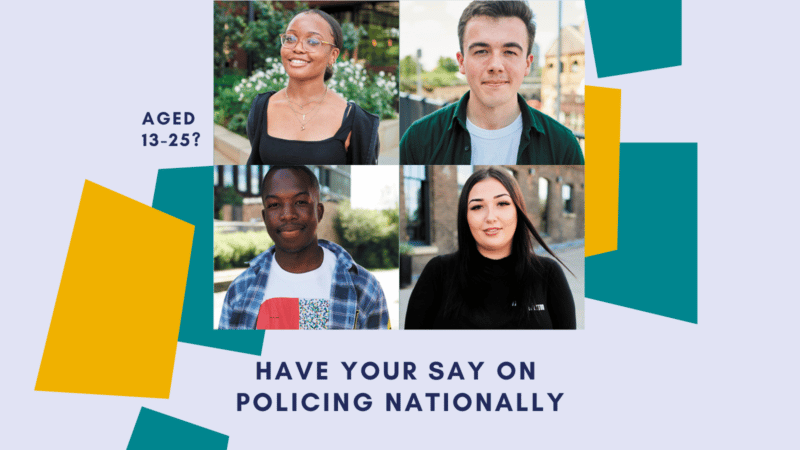 Young people aged 13-25 years across England and Wales are being asked for their thoughts about policing and their experiences of the police.
The survey aims to:
Understand young people's lived experiences of policing
Examine trust in policing and police complaints
Look into local differences across England and Wales
Involve young people in developing future solutions
The survey deadline is 17 June. The survey's results will be published later this year; they will be used to create national recommendations for change, and will be shared with policing stakeholders, locally and nationally.