Reducing Parental Conflict roadshows
---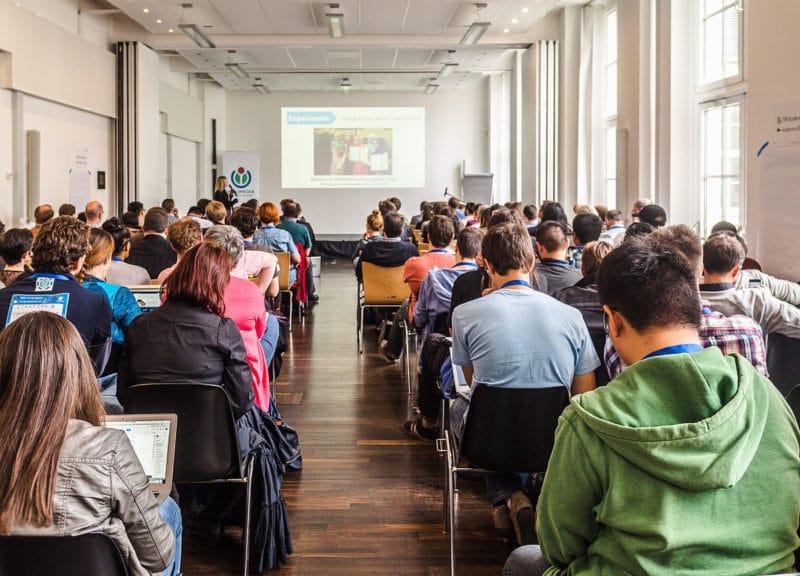 Save the date.. because two Reducing Parental Conflict roadshows are coming to Devon in 2020.
This exciting opportunity is open to strategic leads, managers, frontline practitioners and anyone else working or volunteering with children, young people and families.
Evidence shows that parental conflict puts children at a higher risk of negative outcomes. The roadshows will provide the perfect place to share expertise and learn from others to help reduce parental conflict and improve the lives of children and families across Devon and beyond.
The key aims of the Reducing Parental Conflict Roadshows are:
To increase awareness of the existing evidence base around parental conflict and how this can be applied into our strategic and operational thinking and front-line practice.
To develop an understanding of the impact of parental conflict on children's outcomes.
 To realise the stressors and triggers of parental conflict, including the possible outcomes such as the relationship between mental health and parental conflict.
 To develop an understanding of the role of fathers/male carers in a child's life.
Details of the two events are as follows:
Monday 9th March 2020, 9:00am to 4:30pm at Newton Abbott Racecourse, TQ12 3AF
Tuesday 10th March 2020, 9:00am to 4:30pm at Tiverton Hotel, EX16 4DB
Be inspired by our guest speakers, on arrival choose from a selection of workshops, find out more about the Happy Families, Happy Futures family offer and network while enjoying a finger buffet.
To book a place on the Tiverton conference, follow the link below:
https://www.dcfp.org.uk/events/reducing-parental-conflict-conference/
To book a place on the Newton Abbott conference, follow the link below:
https://www.dcfp.org.uk/events/reducing-parental-conflict-conference-2/