Restorative Practice job opportunities
---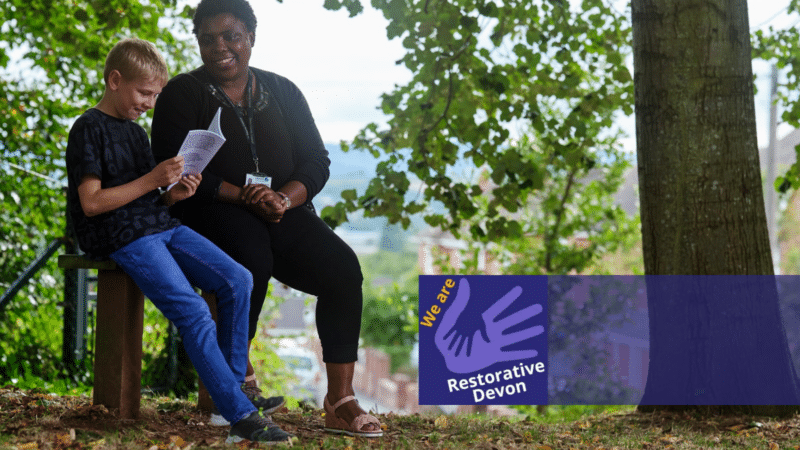 As part of Devon Children's Services Restorative Approach, we are recruiting to a number of roles to support practitioners with expertise in relational and restorative practice. This is an exciting new opportunity to make an impact where it matters most.
The following roles are available:
For more information, please visit the Restorative Devon web page.