---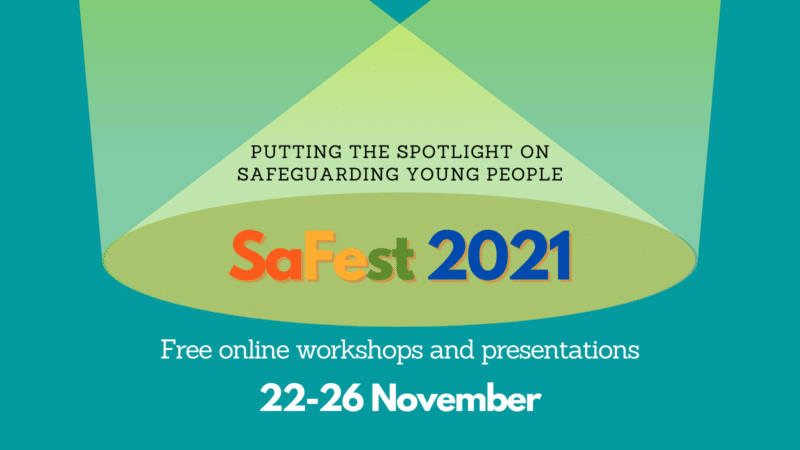 SaFest, Devon's virtual safeguarding festival, starts today!
Events will be running all week (22-26 November 2021), with a range of fantastic keynote speeches and workshops taking place.
We've had over 900 individual bookings and between 150 to 350 people are set to attend each session.
Although bookings are now closed, feel free to join us for other sessions that you may not have booked. To do so, please see the full schedule of events, which includes Microsoft Teams links to each of the individual speeches and workshops. And also feel free to pass the schedule onto friends and colleagues so that they can join us too.