Schools to stay open for vulnerable children and children of key workers
---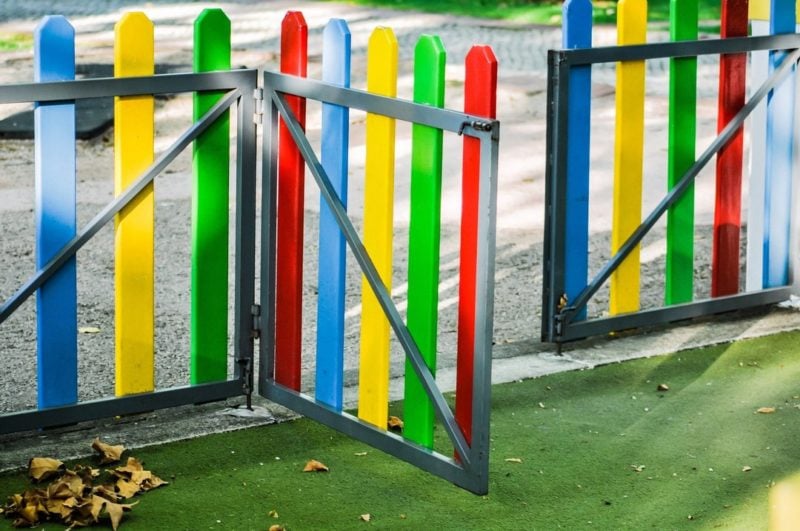 Schools, colleges, special schools, and alternative provision in Devon will remain open during lockdown for vulnerable children and the children of critical workers.
While there continues to be a low risk that children will be severely affected by COVID-19, the government recognises that schools must be included in the restrictions in order to have the best chance of getting the virus under control.
Early Years provision will remain open during lockdown for all children so families should not see a change in their pattern of attendance. This includes Childminders, Nurseries, Pre-Schools, Maintained Nursery Schools and School Nurseries.
For all other school-aged children, from Wednesday 6 January all primary schools, secondary schools and colleges will move to remote learning.
All children who are entitled to free school meals will still be able to receive them, even if they are not attending school and are at home. However, the way this service is provided may vary and parents and guardians are advised to contact their school for more details.
Please see Devon County Council's coronavirus advice page for any updates about educational facilities during the lockdown.