Sign up to our SEND newsletter
---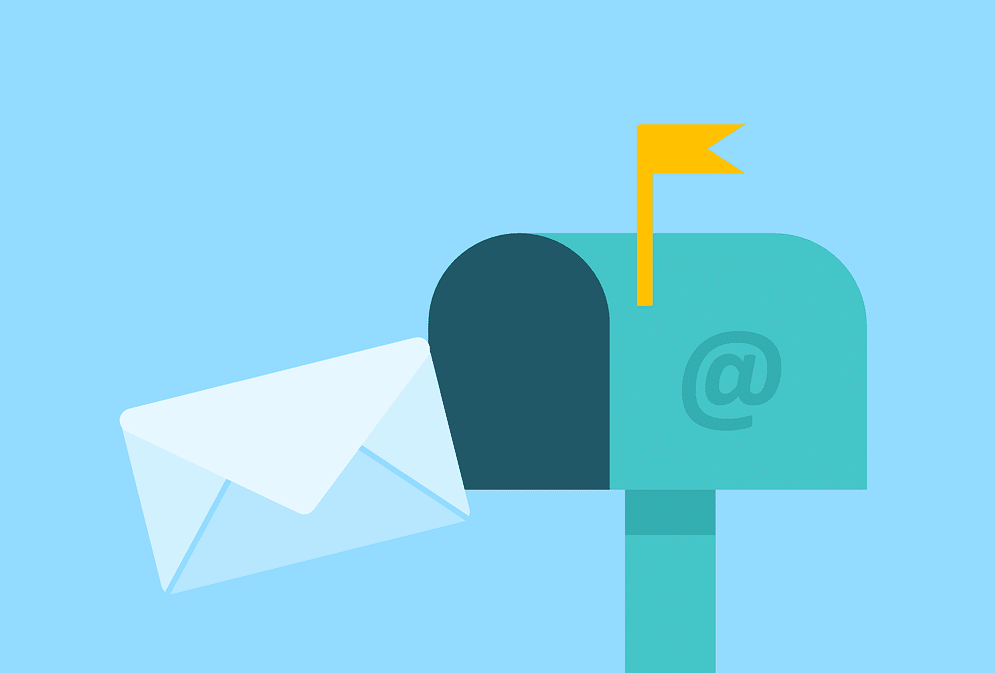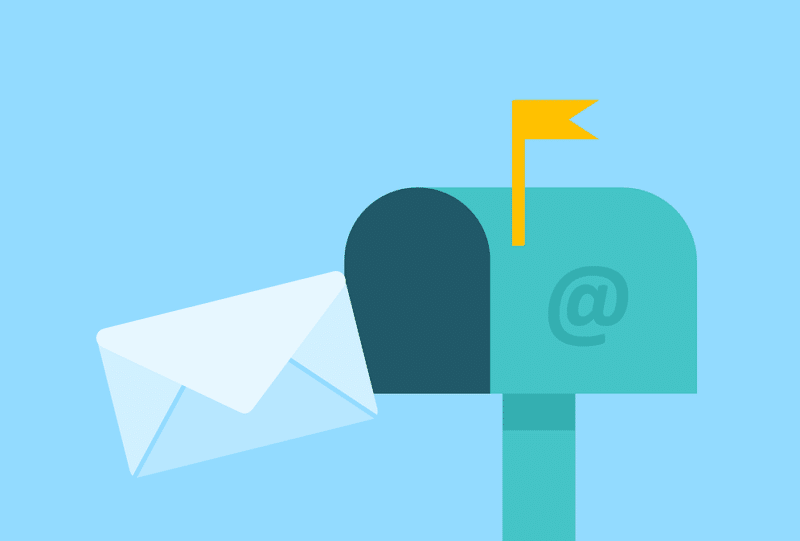 Want to know more about Special Educational Needs and Disabilities (SEND) services across Devon? Sign up today to receive the regular SEND newsletter which includes a roundup of important news and updates about SEND services across Devon.
The newsletter is written for families of, and professionals working with, children and young people with SEND and aims to keep you up to date with the latest projects, initiatives and service updates happening across the county.
Whether you're a parent or grandparent of someone with SEND, or you work with children and young people, click here to sign up to SEND updates now.