New South Devon Food Alliance website launched
---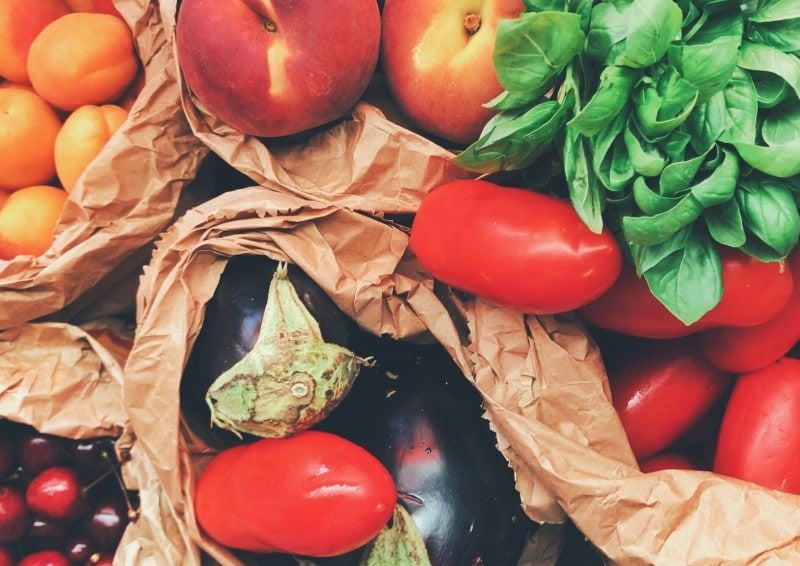 The South Devon Food Alliance are delighted to announce the launch of a new website to support residents in South Devon.
The food network brings together community providers of food for those who are affected by both the affordability and availability of food and of a healthy diet. And the new Food Alliance website makes it easier for residents to find the support they need.
As well as providing a directory of some of the food providers, foodbanks, community larders and more in the area, the site also includes lots of other useful resources. A contact link to the Teignbridge Community and Voluntary Services site is available for those who need support but don't know where to go.
Additional features will be added to the site too. The team are still working on the community map but didn't want to delay the launch of the site. If you have any comments on how the site could be improved or want to get in touch with the network, please contact the team.