Space* youth services survey
---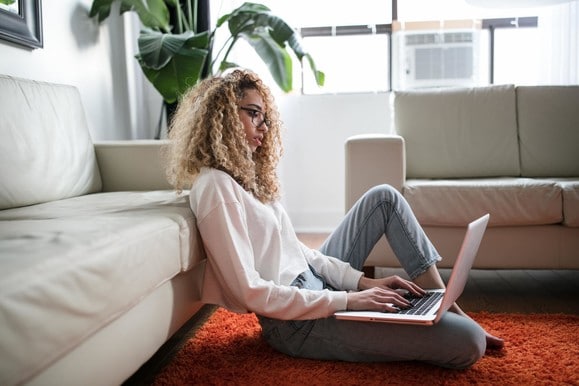 Our youth service, which is run by Space*, supports a lot of young people in Devon.
With youth centres temporarily closed due to the coronavirus pandemic, they've worked hard to adapt and continue to provide their vital services digitally, through video calls, virtual youth clubs and online chat.
The change has been met with enthusiasm by the young people they support, and Space* now want to hear what else they can do to make sure the services and activities they are providing online are accessible, relevant and user friendly.
They are calling on everyone – young people, parents, grandparents, uncles and aunts, friends and neighbours – whether you've used their services or never heard of them before, to share your thoughts and ideas on how they can improve what they are doing.
And as a thank you for taking part in their short online survey, you'll be entered into a draw to win one of three 'Love2Shop' vouchers!