Speaking up for the Covid generation
---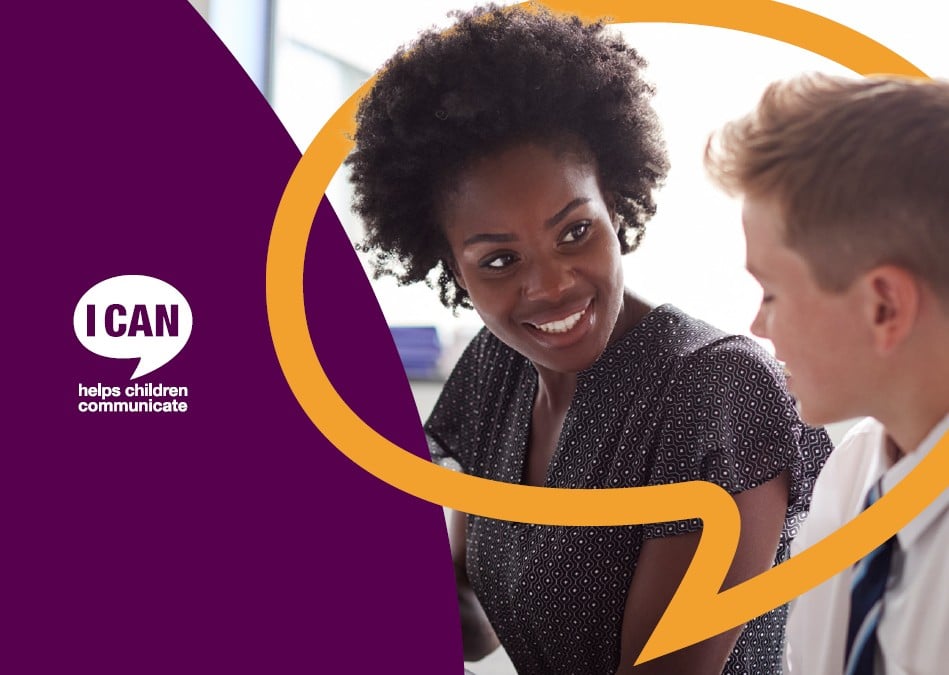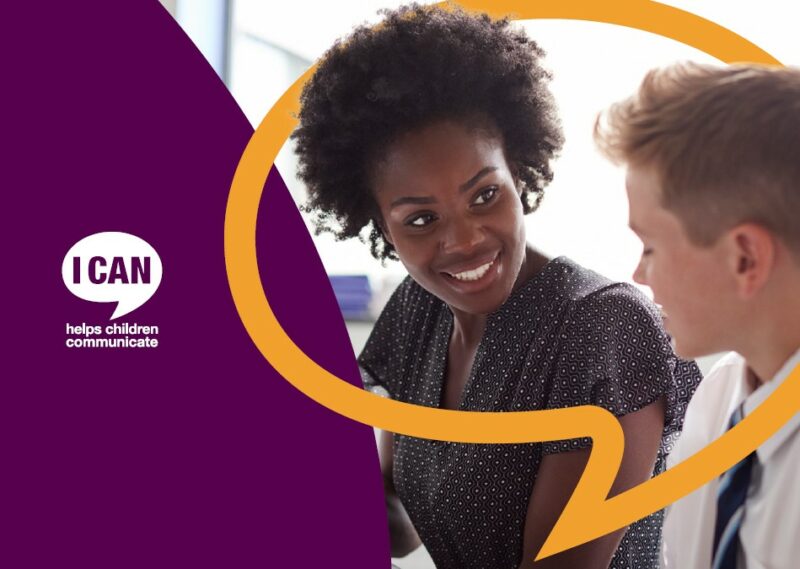 A report by I CAN has identified that 1.5 million children across the UK are at risk of being left behind with their speaking and understanding as a result of Covid-19.
It is already clear that Covid and the lockdowns have had a huge effect on children's education. Children of all ages have been deprived of daily conversations, disrupting opportunities to develop vital skills in speaking and understanding. As the UK starts on the road to recovery, evidence is revealing the major impact the pandemic has had on children's speaking and understanding ability.
I CAN's report, Speaking Up for the Covid Generation, is revealing just how harmful the impact has been.
The report's key findings are as follows:
1.5 million children are at risk of not being able to speak or understand language at an age-appropriate level.
Both primary and secondary school teachers are concerned that without further support, children at risk will be unable to catch up.
63% of teachers surveyed think children moving to secondary school in September 2021 will struggle more with their speaking and understanding than those who moved before the pandemic.
63% of teachers surveyed think the UK Government is not providing enough support for children to help with their speaking and understanding.
You can read the full the report by downloading from the I CAN website.