Support group for families and carers of exploited children
---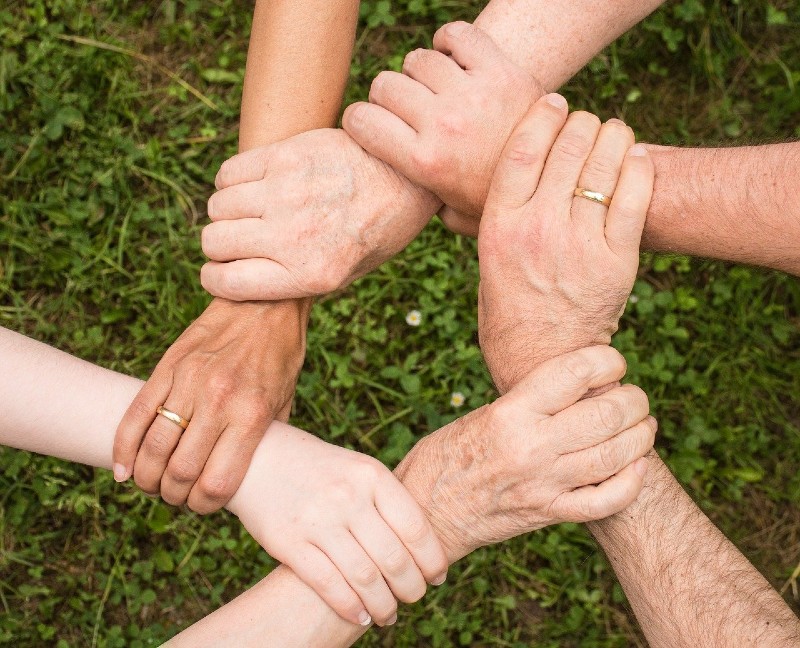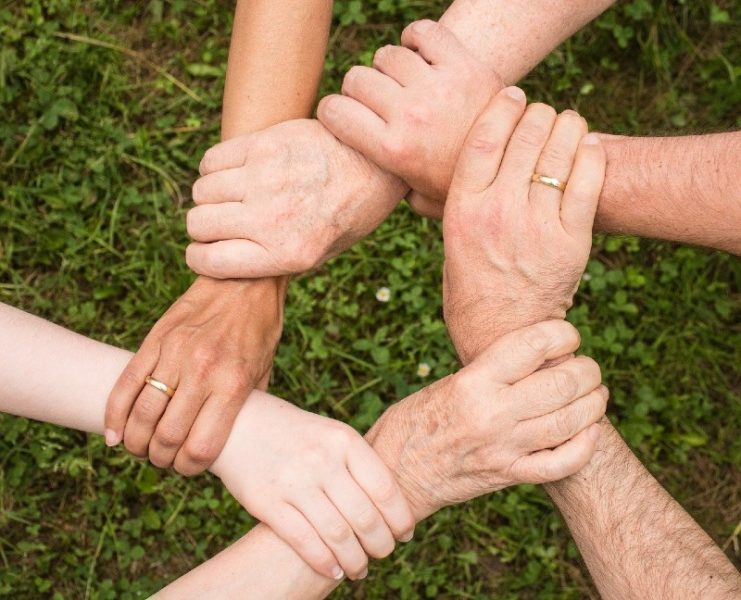 A new free nationwide support group is available for families and carers who know how it feels to be worried about a child who is being exploited.
The sessions are being run by national charity Missing People and give people the chance to talk with others who understand how it feels when their child is not at home, and who are worried their child is being exploited.
The new social group is facilitated by staff and anyone who joins can say as little or as much as they want. The meetings will be on Zoom and people can choose to speak, to listen, to be anonymous. No pressure.
If you would like to try a session, please sign up through the Eventbrite website.