Be aware of a new Test and Trace scam
---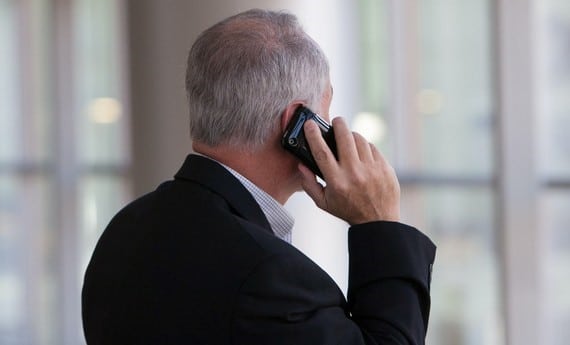 We've heard about another Test and Trace scam, which is also trying to con people into paying for a coronavirus (COVID-19) swab test. 
Here's what happened. A care home manager received a text to say that he had tested positive following a recent swab, and that he needed another test. He phoned the number in the text and was told that he'd have to pay for the test. He was asked for his bank details.
This is a scam, and it was quickly reported to the police.
For avoidance of any doubt, the NHS Test and Trace service will absolutely not:
ask for bank details or payments
ask for details of any other accounts, such as social media
ask you to set up a password or PIN number over the phone
ask you to call a premium rate number, such as those starting 09 or 087
Text messages will come from NHS tracing. Calls will come from 0300 0135000. You'll be asked to sign in to the NHS Test and Trace contact tracing website.
Details of other Test and Trace scams can be found here.
---
Devon County Council are one of 11 national Beacon Councils helping lead the development of the new local test and trace plan. It means that Devon will now be at the forefront of responding and managing the coronavirus (COVID-19) outbreak at a local level and will share good practice across the region.